Overview
DiLX's Intelligent Transport Platform fills up any space found in other advanced TMS of the market. Empowered by advanced machine learning algorithms, this solution predicts supply chain bottlenecks, enables real-time visibility and opens up various opportunities to fulfil the cycle of supply chain optimisation.
The AI-empowered solution streamlines the value chain processes, from procurement to deliveries – enables continuous data exchange amongst suppliers, customers, and service providers. Automate and streamline your processes with intelligent transport platform, and save your resources along with meeting customer expectations.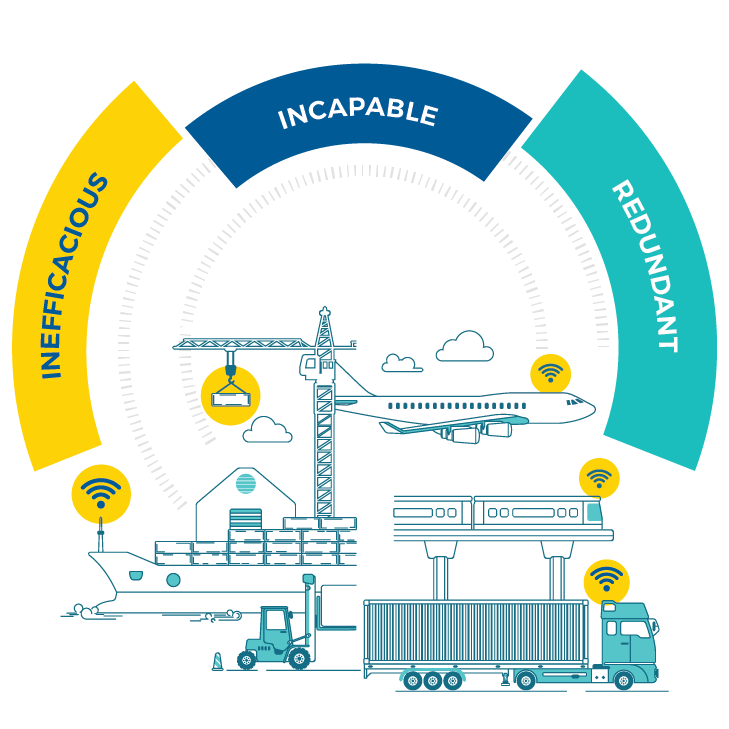 Benefits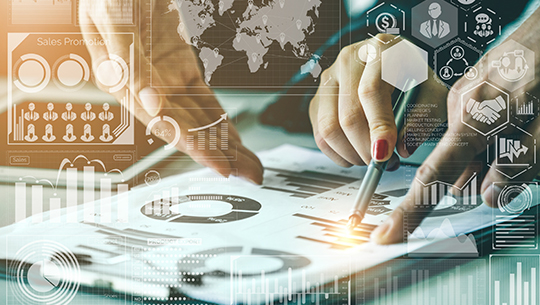 Improve Operational Efficiency & Productivity
Get analytics-based actionable intelligence for optimisation and monitoring of overall business process management.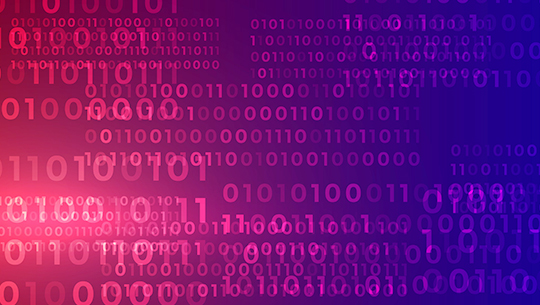 Improve & Maintain High Service Levels
Track all modes with end-to-end visibility, gain transparency using record-level support and a clear view of data insights through user-driven data algorithms.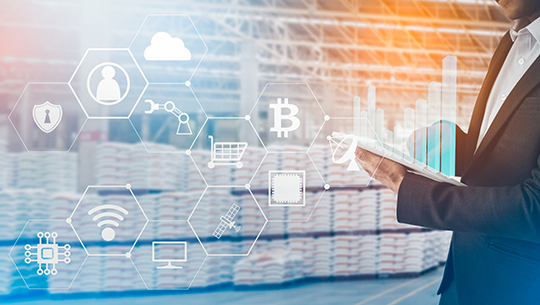 Data Warehousing & Augmentation
Go beyond KPI's, find and distinguish non-compliant carriers, and freight costs with compliant carriers and empower your decision making.