W

White Papers

Discover the Potential of Augmented Supply Chain

W

White Papers

How can a CoE model Transform your Digital Logistics?

W

White Papers

Building the Supply Chain of the Future, Today!
News & Events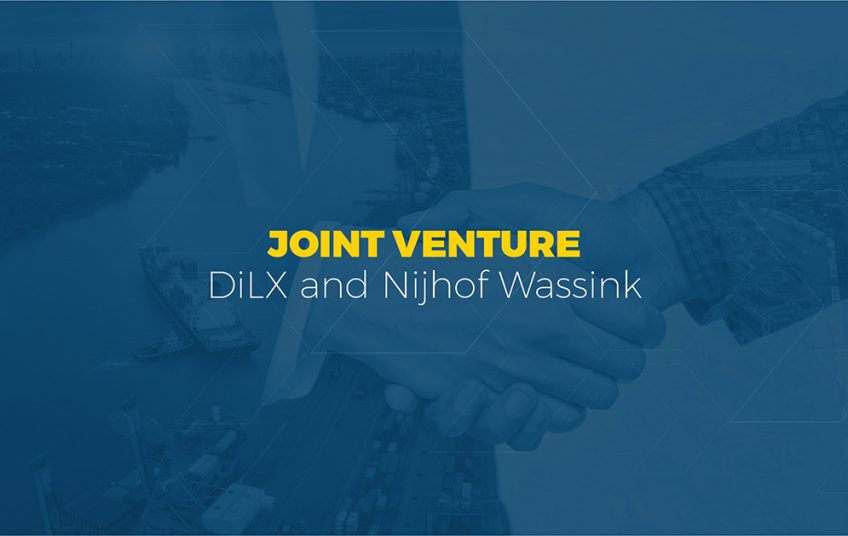 FlowNxt – Taking feed logistics to the next level DiLX and the major supply chain service provider Nijhof Wassink have created FlowNxt, the ...
7 months ago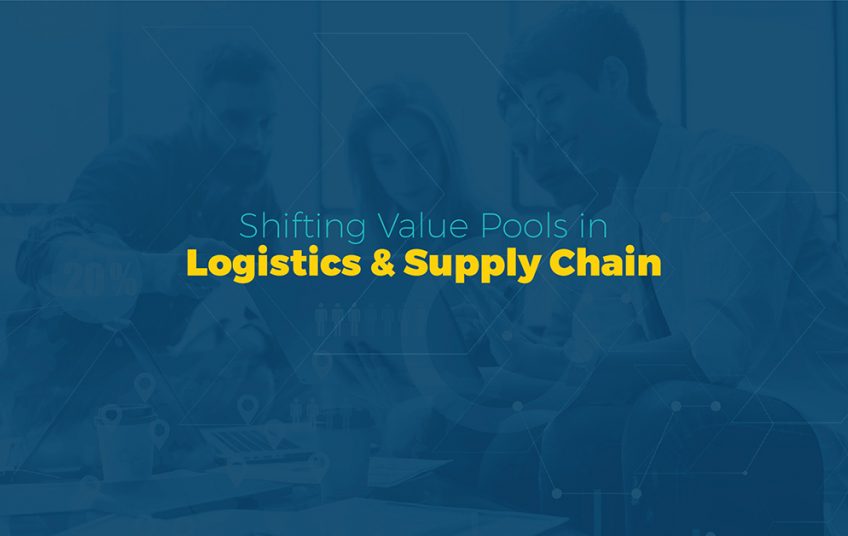 Date: 14th-Apr-2020 Event Type: LIVE Webinar Event Overview: Digitalization is reshaping the logistics industry, yet most of the organizations ...
7 months ago
TRUCKING & TRANSPORTATION
Whitepaper
Twitter Feed
We're proud to announce that @vipinmoharir, CEO of #DiLX will speak together with Martin Schoemaker, Managing Director Feed Logistics of #NijhofWassink, about the "Digital Orchestration #AnimalFeed Supply Chain." Register now! https://lnkd.in/earGrt-F #gatewaygroup #supplychain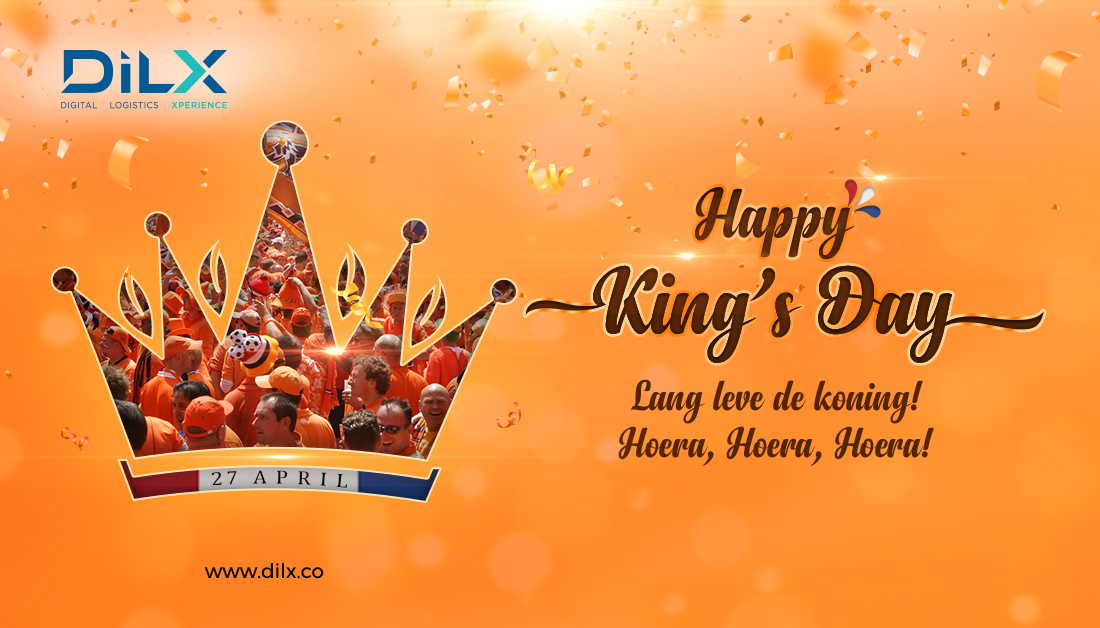 Happy King's Day 2021 #koningsdag2021 #kingsday2021 #stayhomestaysafe #fightagainstcorona #inthistogether https://t.co/8ZYqxZnmfN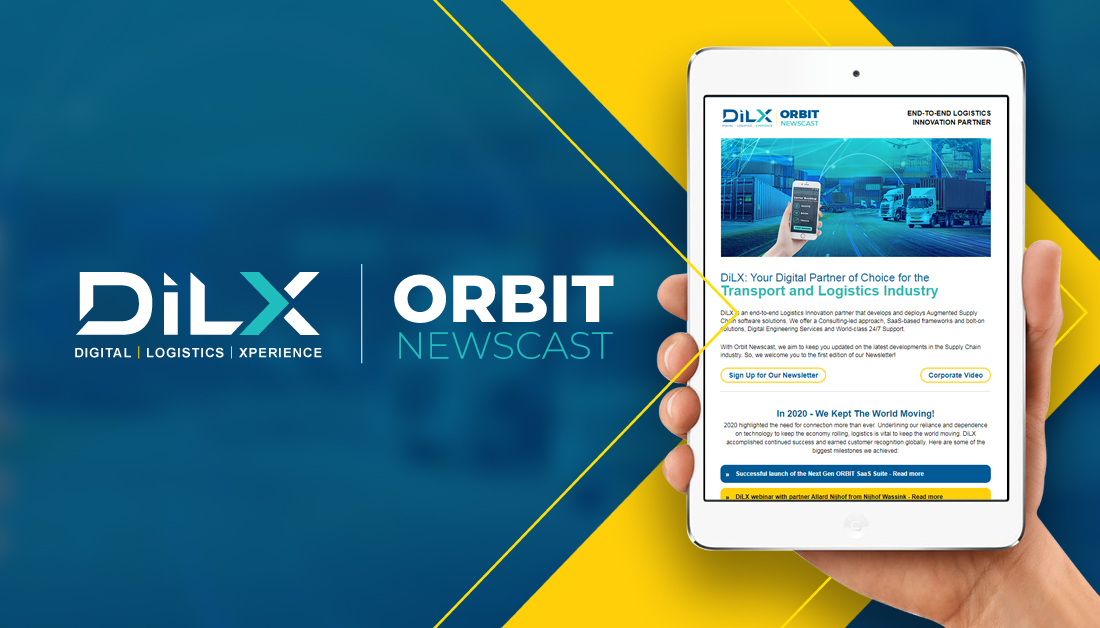 DiLX's ORBIT Newscast talks about its approach to the challenges of 2020 and presents the way forward in 2021 with its innovative and holistic solutions. Here are more updates from ORBIT Newscast! https://www.dilx.co/end-to-end-logistics-partner/ #logistics #logisticspartner #digitallogistics https://t.co/7Mc6vo8F43