Overview
With the advent of new technologies, logistics businesses are adapting to the ever-changing expectations of the dynamic industry. Freight Forwarding is no stranger to these changes. Here are some of the challenges that global Freight Forwarders usually face:
Cost of Forwarding & Capacity Utilization
Seasonality, fluctuations in transportation costs & Ocean volatility
Non-homogenous tariffs and customs taxes
Staffing & resourcing costs to maintain data integrations in the ecosystem
Technology-based commoditization – order portals, tariff portals, and beyond
To come across these challenges, the global Freight Forwarders need the capacity to digitally connect directly and indirectly with all stakeholders in their particular ecosystem and create a data-driven unified view for smooth and effective transaction management. DiLX is an end-to-end Digital Innovation Partner for Global Freight Forwarders within their Digital Logistics ecosystem. We implement cognitive supply chains and smart logistics of tomorrow through Digitalization. We conceptualize and deliver user-centric digital solutions that foster business growth and elevate the customer experience across the supply chain through our standard DiLX ORBIT SaaS Solutions and Digital Engineering services.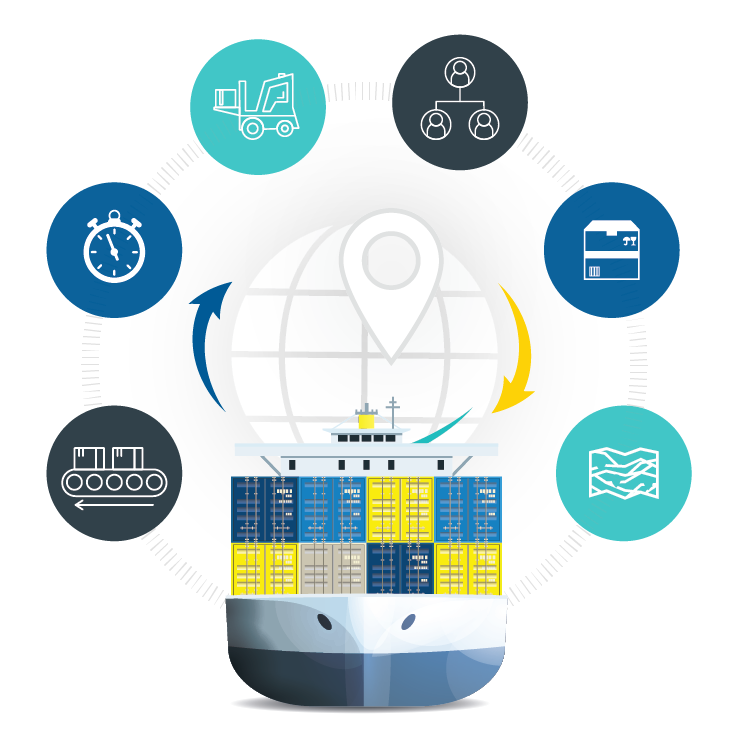 Benefits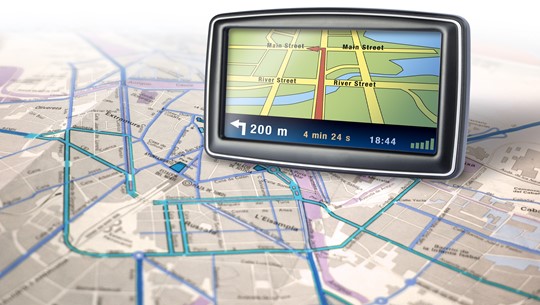 Self-Service Framework
Use cutting-edge Portal technology and allow all stakeholders to access "self-serve" portals for their transactional needs. Ensure that the portals integrate stakeholder processes & data across the entire network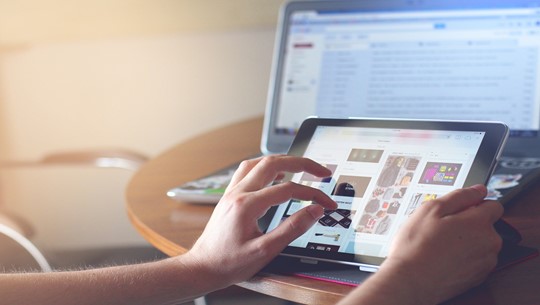 Smart Tendering, Pricing and Online Quotations for Booking
Provide end-to-end visibility in logistics with break-up of each step in shipment journey, operator involved, costs incurred, the risk involved, mitigation expected, and generate flawless documentation for compliance and risk management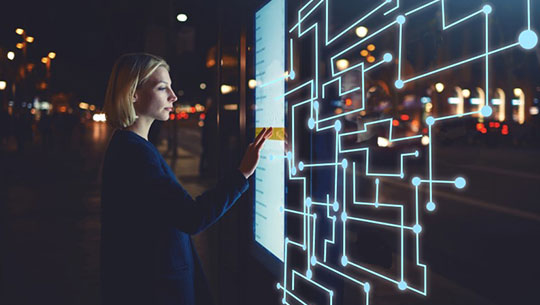 Data-driven Decision Making
Define, measure, and track uniform KPIs across your supply chain. Enable smarter decision making in the organization by reporting baseline exceptions and improve the financial strategies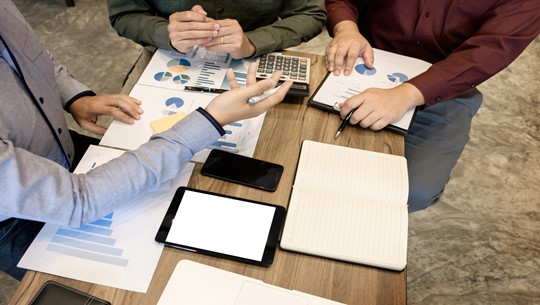 Improved documentation and compliance management
Eliminate supply chain complexity by sharing documents and providing immediate access to compliance information
PROVEN
CONCEPTS
Creating Value from Day 1!
NVOCC
Renowned NVOCC Orchestrates Future Proof E2E Logistics Platform to transform the Customer service value chain
THE CHALLENGE

Lack of a centralised digital system to manage shipment transactions across the globe

THE SOLUTION

Extensive automated platform for the end-users to manage their shipment life-cycle processes

THE IMPACT

Exquisite customer experience having total control and transparency over their business trade
3PL/4PL
Global Freight Forwarding Portal for Shippers & End-Users to handle their Global Cross-Border Shipments
THE CHALLENGE

Lack of centralized and dedicated digital piece to manage shipment transactions across the globe

THE SOLUTION

Extensive automation platform for end-users to handle their shipment life-cycle processes

THE IMPACT

Absolute Customer Experience having total control and transparency of their business trade
GLOBAL FREIGHT FORWARDERS
A global freight forwarding company achieves in-depth visibility of their perishable containers with the help of IoT Innovation
THE CHALLENGE

Gather and share relevant data with their customers about their shipments

THE SOLUTION

API and IoT enabled device integration for extensive visibility

THE IMPACT

Increase customer satisfaction and better management of all shipments for the client