Overview
ORBIT TMS-FMS is an intuitive Transport and Freight Forwarding Management System that enables complete control over your business operations and across all the stakeholders.
Automate planning, shipment, delivery, follow-up, and everything in between with a system that is ready to plug into your digital ecosystem.
Built for precision, accuracy, and reliability, it allows you to collect data on automated systems and make it accessible through customized dashboards that can be configured to the needs, desires, or comfort level of the individual user.
Once integrated, ORBIT TMS-FMS back-office keeps track of the day-to-day activities, automates processes, and gathers data to present you with real-time updates and prompts.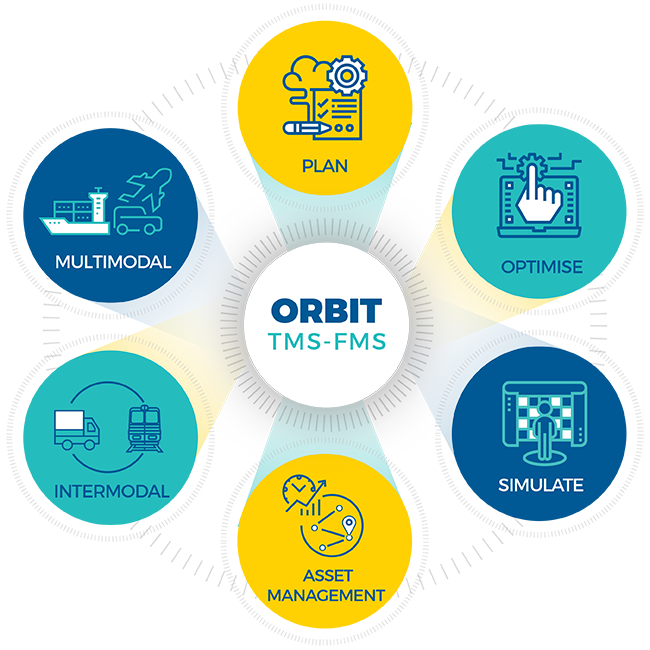 Benefits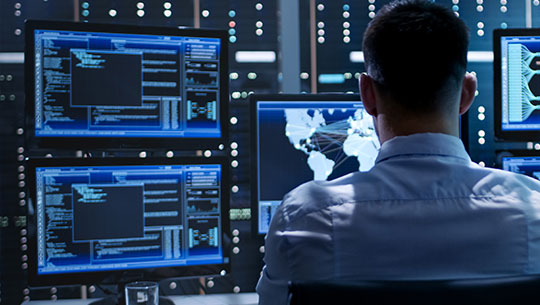 Competitive Advantage
Increase cost efficiency and optimise operational processes securing a sustainable competitive advantage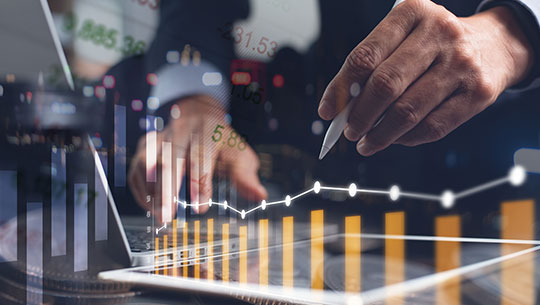 Optimise Cost
Detailed view on cost drivers and impact analysis on same, eg: impact due to the length of all toll roads in a route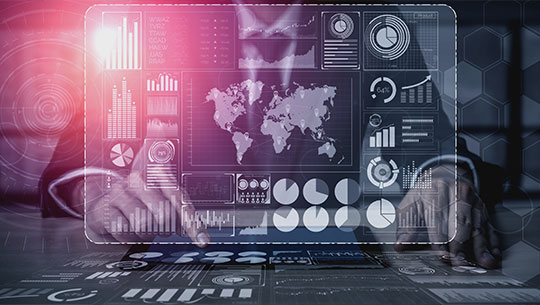 Centralized Dashboard
Real-time shipment information on a single map view
Features

MULTIMODAL QUOTATION & BOOKING
Simply select the desired trade lane with multiple modalities provision and get your quote and book your shipment

TRANSPORT PLANNING
Automate overall transport planning based on AI-ML based algorithms in context of simulation of cost, route, asset availability, cross-border partners, etc.

ASSET MANAGEMENT & OPTIMIZATION
Real-time dashboard view of assets, fleets, transport orders, and container/tank/trailer repositioning

ROUTE OPTIMIZATION & SIMULATION
Efficient route planning with real-time and scheduled optimisation and What-if scenario analysis based on pick-up and drop-off, truckload, asset types, and route cost

INVOICE MANAGEMENT
Access invoice details, PoD's, B/L's, and payment status on all order bookings

PERFORMANCE INSIGHTS
KPI & metrics based BI reports from business, suppliers, carriers, and clients.