Overview
Supply chain management is crucial for logistics businesses to be successful. One of the most important parts of it is supply chain visibility, which means having a clear understanding of the goods being transported. This helps businesses improve customer service, save money, and increase efficiency. Technology has made it easier for companies to achieve supply chain visibility. Understanding the importance of supply chain visibility gives businesses an advantage in today's competitive market.
Visibility becomes critical for achieving optimal performance and reduced risks in the supply chain. You can optimize the process, take certain corrective actions, taking control over your own & your supplier's performance as well as keep all stakeholders informed if there is a visibility on what is going on with the shipments. Visibility on your supply chain is not only about shipment is in delay or on time.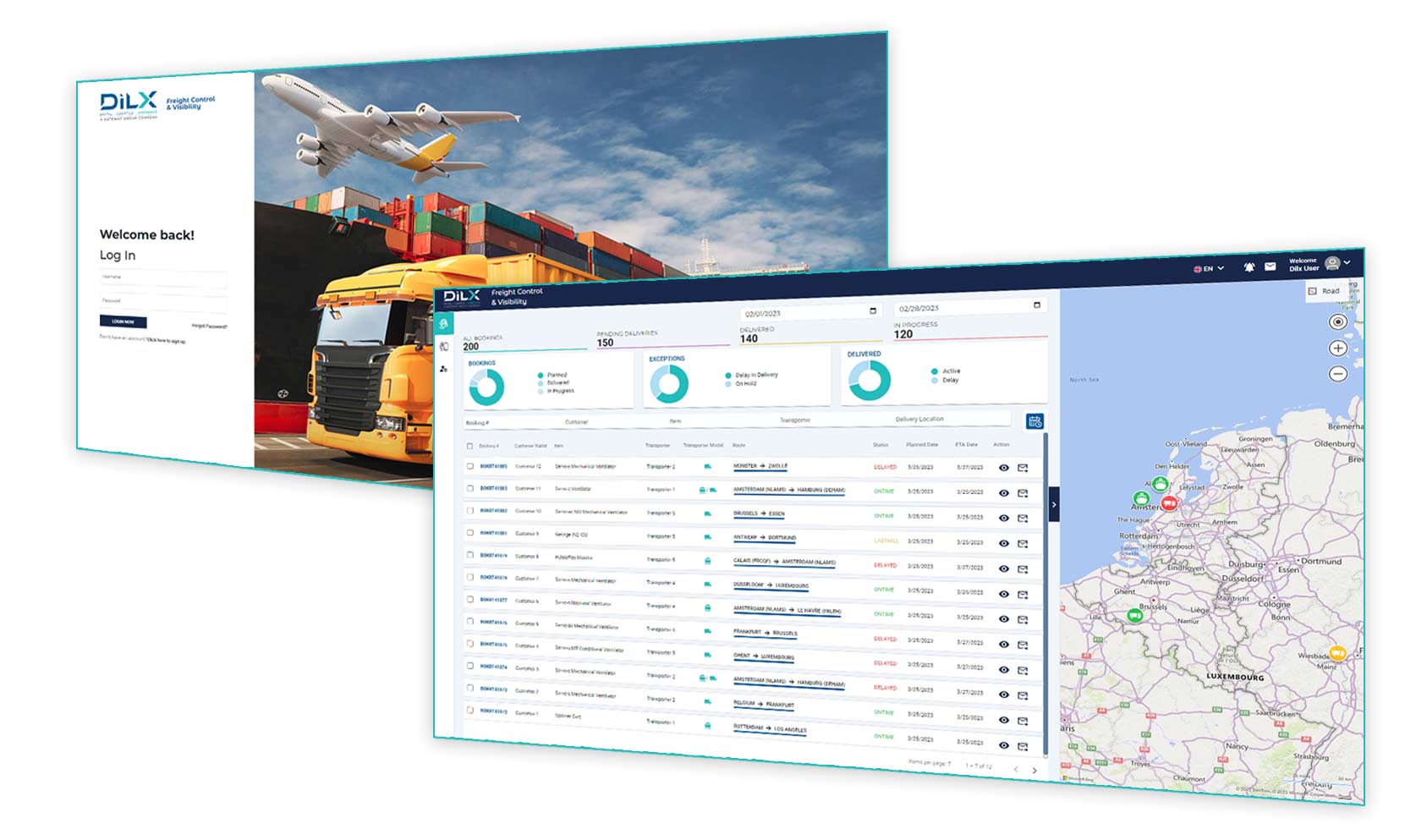 Key Features
Your Freight Visibility with tracking and tracing
Key performance indicator for your transporters / sub-contractors
Carrier management including accepting rates from your transporters / subcontractor
Asking for spot quote
Benefits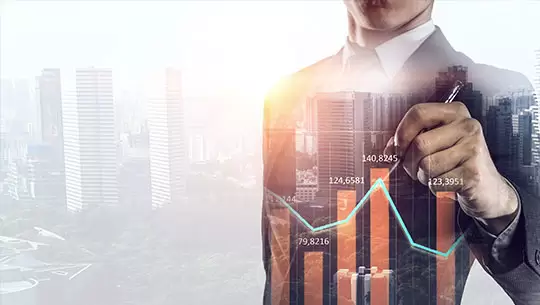 Improved Decision-Making
With visibility into the supply chain, businesses can make informed decisions about inventory levels, shipping routes, and other critical aspects of the supply chain.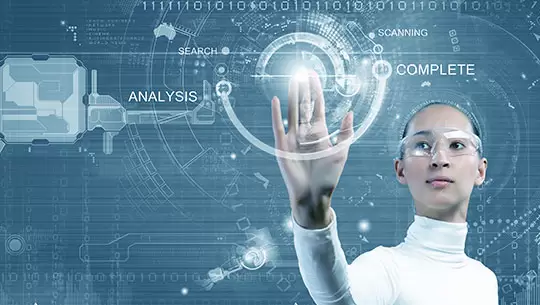 Enhanced Efficiency
Visibility into the supply chain helps businesses identify bottlenecks and other inefficiencies, allowing them to make changes that increase efficiency and reduce costs.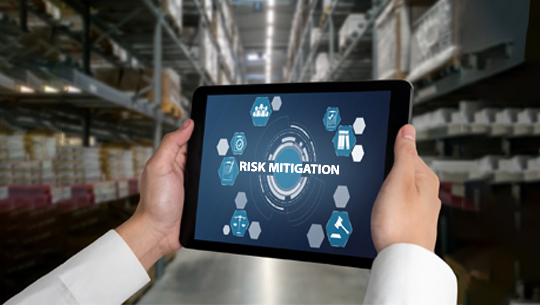 Risk Mitigation
By having visibility into the supply chain, businesses can identify and mitigate potential risks, such as supplier disruptions, before they become major problems.