Overview
Contactless is the new normal. In this post COVID era, paperless processes are not enough; time demands contactless. Paperless only eliminates paper-based business processes across the operations of logistics and delivery workflows through the supply chain digital transformation.
The demand for contactless delivery is a need of the hour and required technology to enable it is also readily accessible.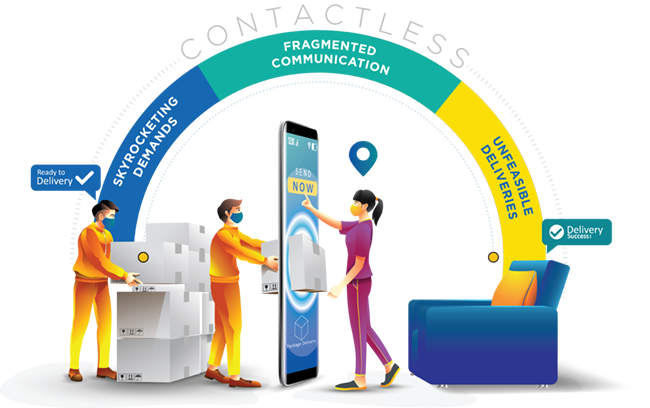 Benefits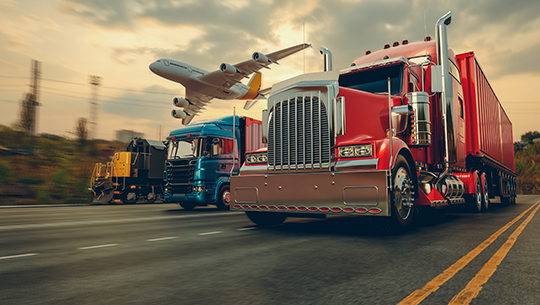 Seamless Supply-demand Fulfilment
Manage steep curve of demands by ensuring zero-touch; from order preparation to proof of delivery processes.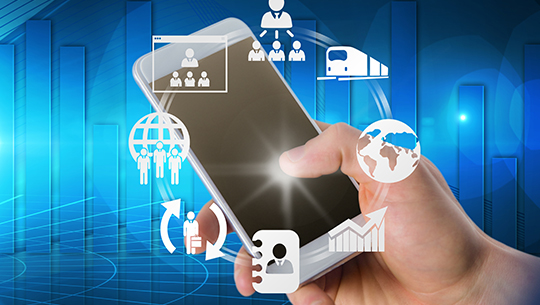 Efficient LMD
Pre-notify the receiver about their delivery with accurate ETAs to successfully fulfil the zero-touch delivery.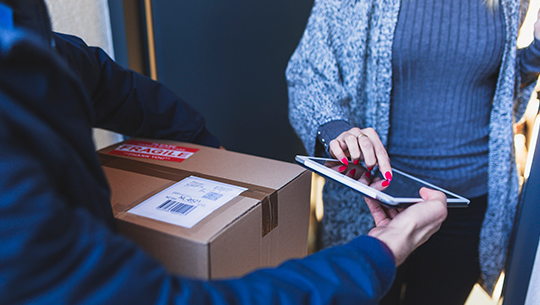 Electronic POD
Current times demand technology be round E-sign, with the e-POD tool driver drop the package, take a picture, verify geolocation and collect the online signature of the customer.