Overview
Logistics Service Providers are increasingly dependent on partners to improve their business performance and on a wide variety of integration endpoints to share data in a secure and trustworthy way within the organization and further upstream/downstream in the supply chain. Due to the dynamic business scenario and evolution in partner ecosystem integration, endpoints are constantly added or changing. It requires continuous maintenance & support to keep the RUN infrastructure up and to ensure business continuity.
Our integration maintenance and support services ensure that our customers are always connected with relevant parties within and outside the organization.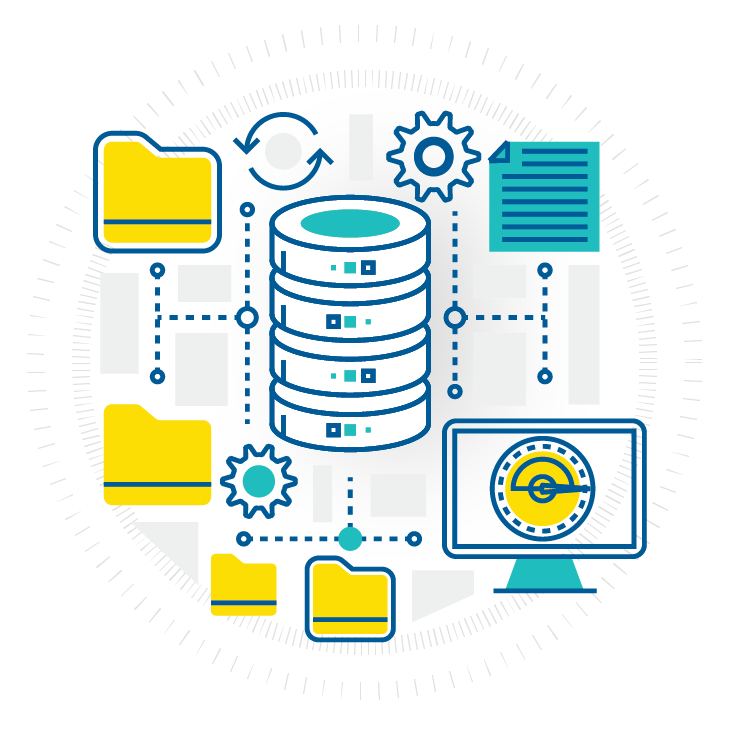 Benefits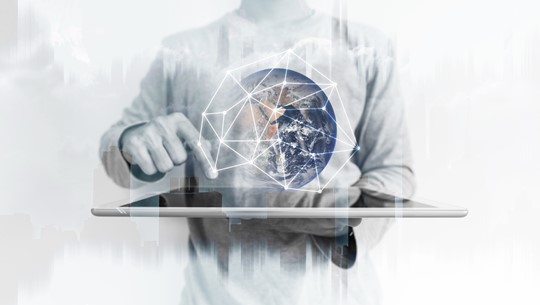 360˚ Integration
Our team is capable of providing all types of integration services: - Enterprise Service Bus - Application Programming Interface - Adapters and Power Connectors - Enterprise Application Integrations - Cloud Application Integrations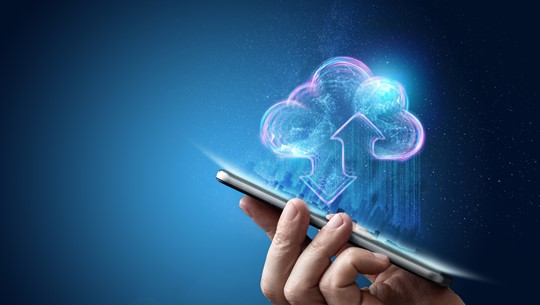 Higher Performance
We provide support for new parameters or output formats on existing integrations. This is further augmented by forward and backward compatibility leading to performance improvements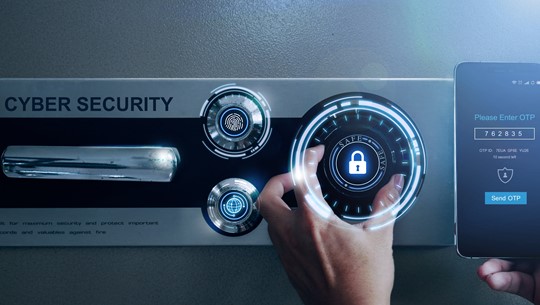 Improved Security
We update existing integration endpoints to address all possible security vulnerabilities. We also provide backup and recovery management.