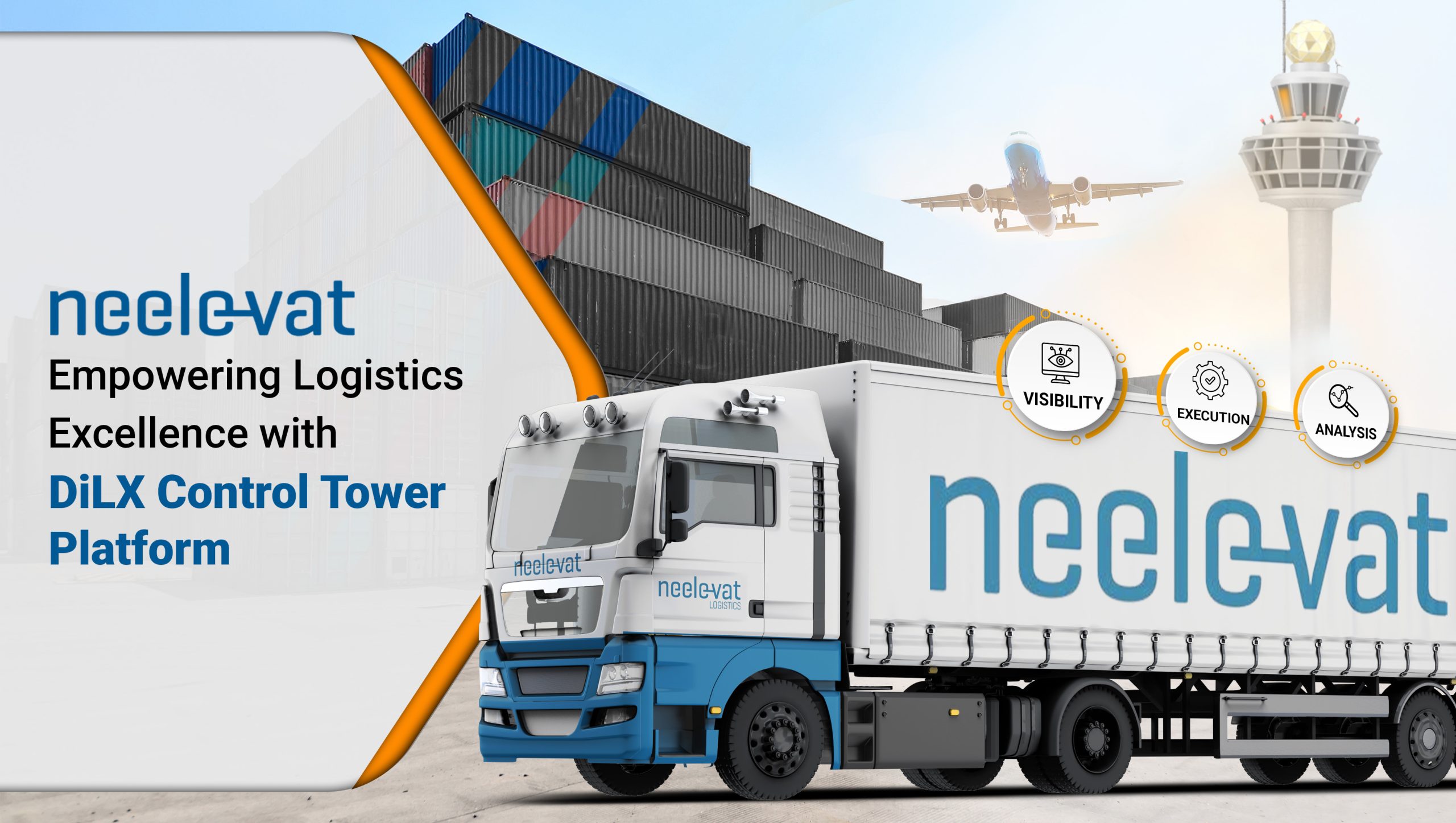 The strategic alliance between DiLX and Neele-Vat Logistics has witnessed remarkable growth each year, as an increasing number of Neele-Vat's esteemed clientele joins the cutting-edge of our Control Tower Platform. This partnership, spanning over six years, thrives on the pillars of trust, unwavering commitment to improvement, relentless innovation, and unparalleled support.
Established in 1975, Neele-Vat Logistics stands as a venerable family-owned enterprise that has emerged as a preeminent logistics service provider in The Netherlands. The Client offers an extensive array of logistics solutions to its valued customers, encompassing a wide spectrum of services, ranging from cargo transport, ocean and air transport, warehousing, and customs clearance, to value-added logistics services.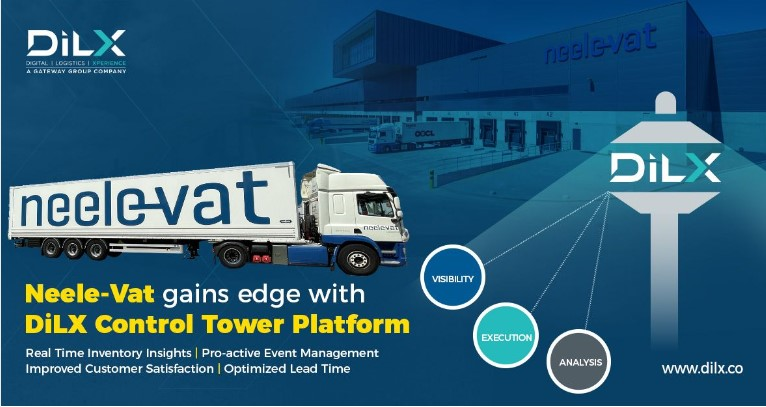 Neele-Vat encountered numerous challenges in its operations, including customer interactions, legacy system limitations, cumbersome management of transport documents, and the creation of orders for transportation and warehousing activities. However, DiLX, renowned for its ability to augment existing legacy systems rather than replace them, embarked on the development of a state-of-the-art Control Tower Web Portal tailored specifically for Neele-Vat Logistics. Our groundbreaking solution empowered them to overcome the obstacles and issues their warehouse and logistics managers had previously faced.
Through the invaluable collaboration with DiLX, Neele-Vat achieved unparalleled supply chain visibility, ensured punctual shipments, reaped substantial return on investment, streamlined warehouse operations with utmost efficiency, and delivered an intuitive user experience while eradicating manual processes and mitigating stock-outs.