Overview
The ISV sector within the logistics industry deals with continuous challenges of legacy management, product transformation, ever-changing end-user experience, future proof technology choices, multi-integration API strategy, security and cyber-crime prevention, and so on.
DiLX is an end-to-end Digital Innovation Partner for the E-commerce & Reverse Logistics within their Digital Logistics ecosystem. We implement cognitive supply chains and smart logistics of tomorrow through Digitalization. We conceptualize and deliver user-centric digital solutions that foster business growth and elevate the customer experience across the supply chain through our standard DiLX ORBIT SaaS Solutions and Digital Engineering services.
DiLX offers product engineering services to ISVs and deploys software engineering teams with knowledge of T&L and Industry 4.0 practices. We offer the choice of speeding up the development by providing a ready set of modules/functionalities that can be integrated into an ISV environment. DiLX offers flexible partnership models for a faster go-to-market strategy.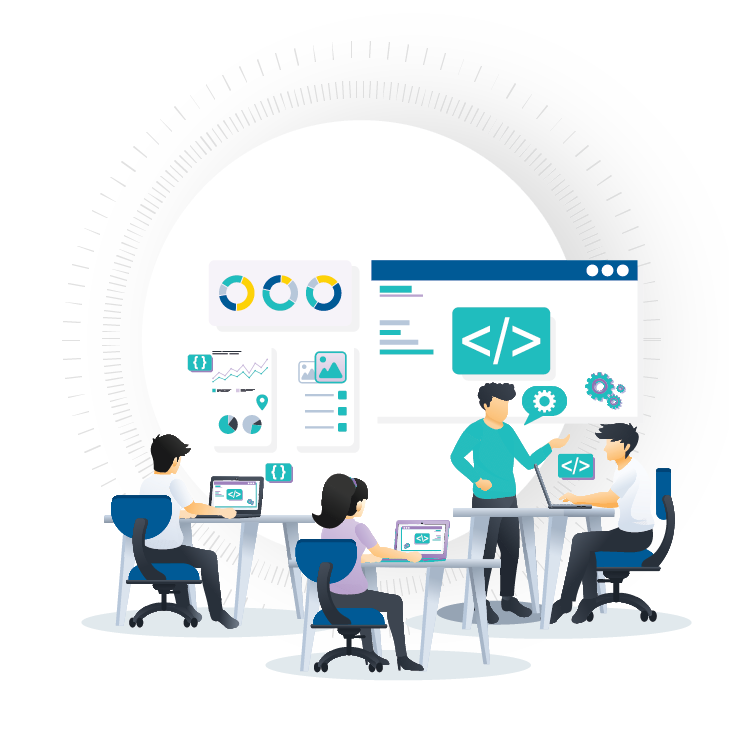 Benefits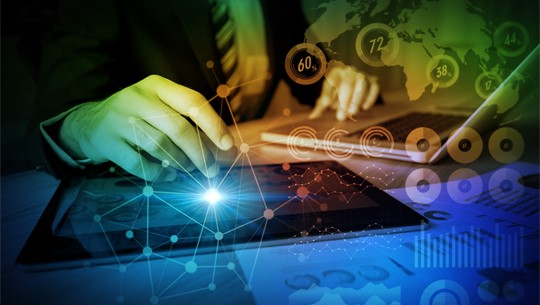 Product Conceptualization
Innovation comes after performing extensive research to meet clients' requirements. Our unique and comprehensive methodology includes Strategic visioning exercises, Collective research, and analysis, brainstorming for vision and positioning to better meet the dynamic customer expectations, achieve customer-centric business models, and derive excellent digitally-driven processes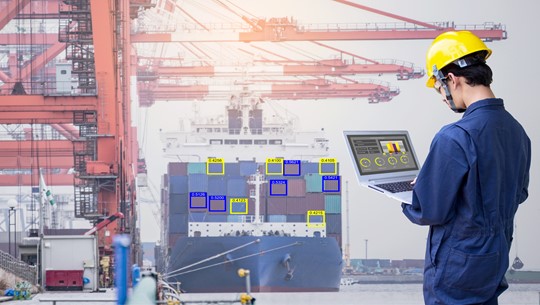 Product Architecture
Translate product concepts into designs, MVP & thereafter, POV product. Ensure global standards on product & cloud architectures, leading to a balance between functionality, quality, security, and performance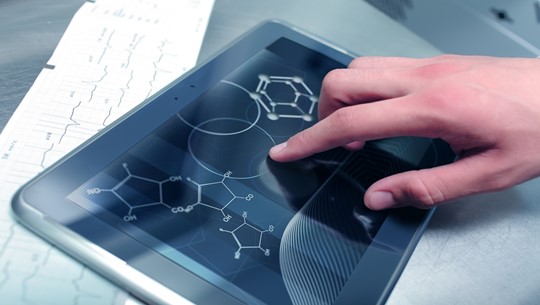 Product Engineering
Our dynamic team of talented software developers and domain experts excel in the end-to-end product engineering through our proven, flexible delivery model, mature project management practices, and stringent software quality standards, allowing us to deliver robust and efficient systems