Overview
Competitive challenges such as lack of shipment/transport consolidation, safety regulations, ETA pressures, dynamic order handling in smaller quantities, etc. demand the Food, Feed & Beverage sector to integrate the entire process from manufacturing to last-mile delivery. Usage of new technologies such as IoT, Cloud technologies, Autonomous Robotic Process automation has become mandatory to ensure the quality of goods in cold & non-cold chain transport.
DiLX is an end-to-end Digital Innovation Partner for the Food, Feed & Beverage sector within their Digital Logistics ecosystem. We implement cognitive supply chains and smart logistics of tomorrow through Digitalization. We conceptualize and deliver user-centric digital solutions that foster business growth and elevate the customer experience across the supply chain through our standard DiLX ORBIT SaaS Solutions and Digital Engineering services.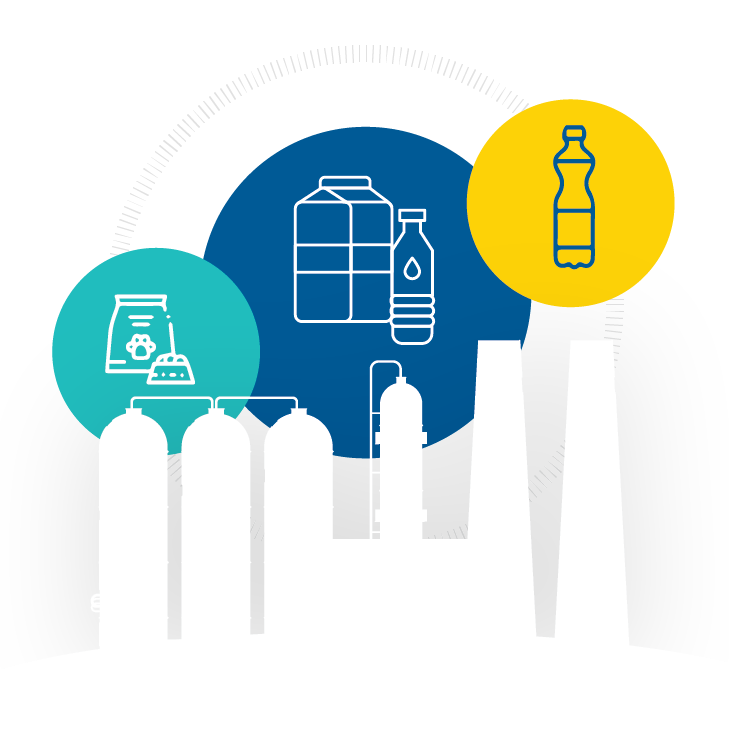 Benefits
Optimised Distribution Flows
Inventory optimisation throughout the distribution chain for better responsiveness of the delivery performance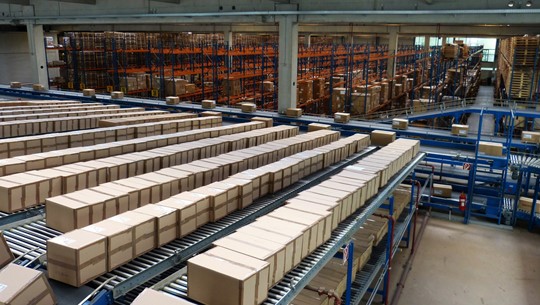 Efficient Omni Channel Fulfilment
Optimise cost for B2B processes via best possible order management strategies to achieve higher-order efficiency and customer retention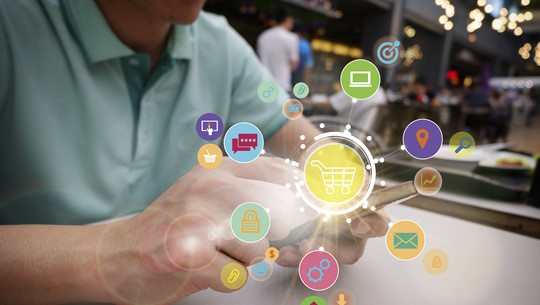 Supply Chain Visibility
Data empowers supply chain to function more efficiently and proactively by leveraging advanced analytics algorithms
PROVEN
CONCEPTS
Creating Value from Day 1!
FOOD, FEED & BEVERAGES
European Food & Beverages manufacturer empowered their businesses with a Central Marketplace Platform for LSPs
THE CHALLENGE

Provide a one stop solution to connect manufacturers and carriers

THE SOLUTION

Central platform that acts as a marketplace for manufacturers and carriers to bid and win products/contracts

THE IMPACT

Improved supply chain management and reduced inefficiencies in the process of all stakeholders involved