Overview
Automation across the supply chain starts with data-driven digitisation of processes and creates accurate visibility across the business ecosystem. The changing dynamics of manufacturing, inventory, shipping, and fulfilment require new connected supply chain technologies that minimise visibility gaps, lowers cost, improves speed, and helps provide better customer service. Achieve autonomous supply chain with real-time data and by finding supply chain blind spots with IoT.
The platform provides real-time, carrier independent data on the location and condition of cargo during the entire journey of the shipments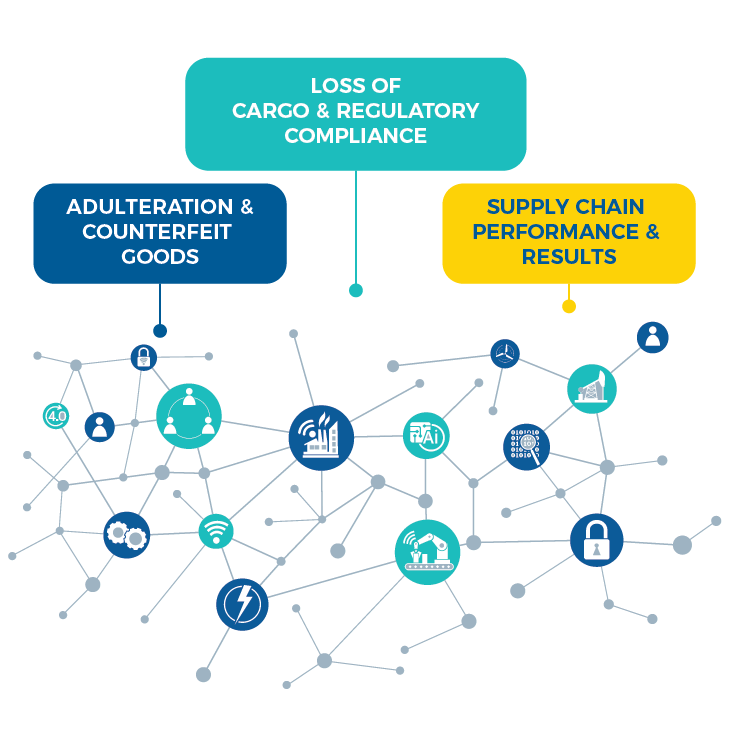 Benefits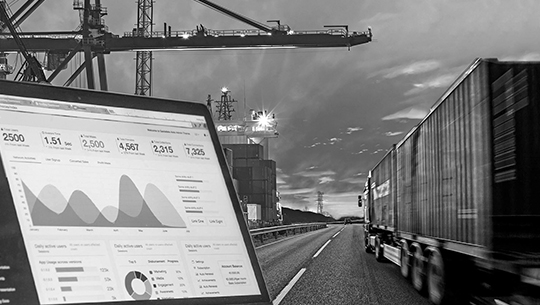 Increased Shipment Security
Gain transparency in your supply chain by locating shipment in real-time and protect your assets and ensuring cargo integrity.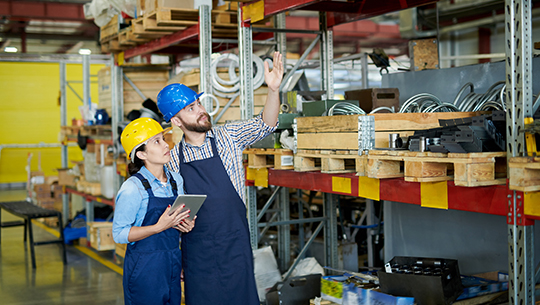 Cargo Quality Monitoring
Monitor in-transit cargo between logistics milestones to ensure product quality.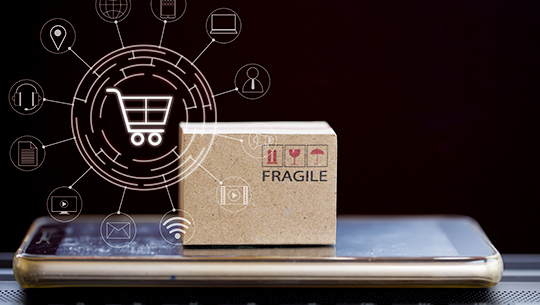 Supply Chain Optimization
Real-time and historical data-driven supply chains to identify your performance helping you analyse bottlenecks