Overview
ORBIT CONTROL is a modern supply chain control tower that ensures engagement control across trading partners and orchestrates shipments, entities, people and modalities to work together in a real-time environment. Truly made for digitally transformed supply chains, this Control Tower functionality allows logistics companies to monitor, track, inform, rectify and manage the shipment lifecycle throughout the supply chain. ORBIT CONTROL is the central place to access an overview of the entire supply chain and optimize the entire network.
An integrated supply chain with the ability to regulate real-time shipment journeys.

Reduced supply chain network failures, increased network visibility, and responsiveness.

Proactive Alerts & Forecasting for future-ready transportation.

Prompt decision making & KPIs to measure the overall performance of the network.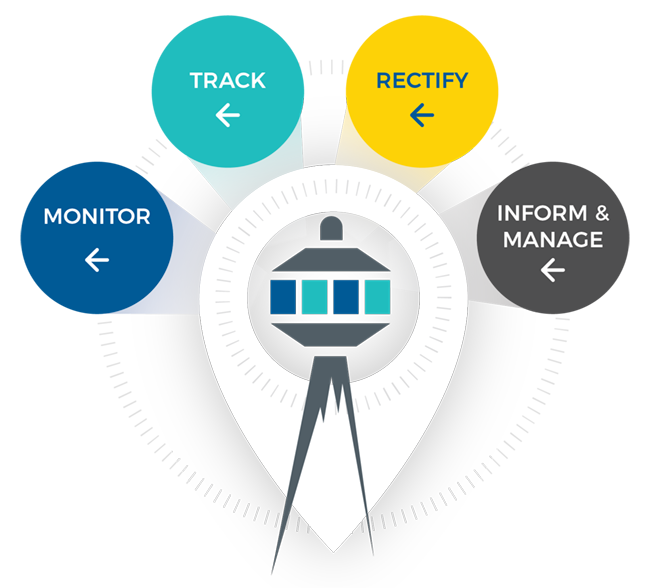 Benefits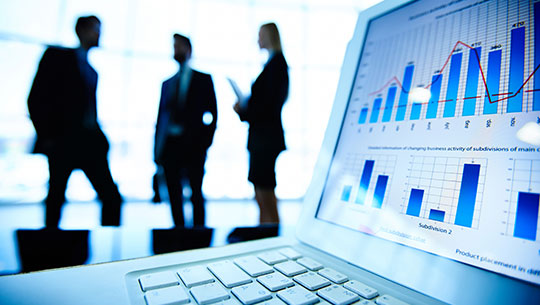 End-to-End Visibility
Real-time visibility across supply chain partners, including manufacturers, transportation carriers, 3rd party logistics providers.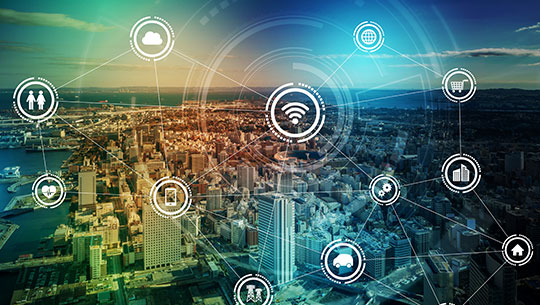 Collaborative information sharing
Share information and collaborate in real-time between multi-party, multi-system, supply chain networks.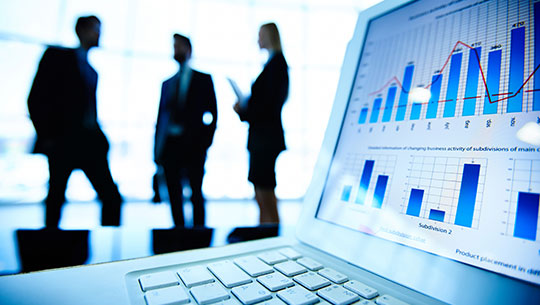 Exception management and Decision-making
Resolve supply chain disruptions before they disrupt your business using predictive and prescriptive analytics.
Features

Real-time Map View
View in-transit shipment deliveries on a live map for accurate tracking.

Event Management
View rule-based timestamped triggered events for each delivery.

Exception Management
Corrective measures for exception resolution, based on the first mile, loading, in-transit, last mile or unloading criteria.

Live Chat
Seamless communication between stakeholders such as field users and back-office console users.

Widgets
Hands-on insights about completed orders, exceptions, pending trip plans, and available carriers.

Actionable Insights
Performance-based BI reports from business, suppliers, carriers, and clients.