Overview
ORBIT CONNECTOR empowers logistics service providers of any size and scale to integrate third parties' freight processes within their ecosystem. It helps the LSP navigate and optimize the overall freight data management successfully along with ORBIT X-CHANGE. ORBIT CONNECTOR API allows LSPs to choose the level of modalities and integrate operating processes with a data connector across multiple parties. ORBIT CONNECTOR solves the most common problem of data-based collaboration and creates a smart third-party logistics solution.
Access to quality data with secure connectivity and customized availability
Data-driven supply chain tool for dependable and real-time availability of data across multiple parties
Optimize every process of your supply chain with speed, reliability, and performance
Simplify data mapping processes by data extracted with ready connectors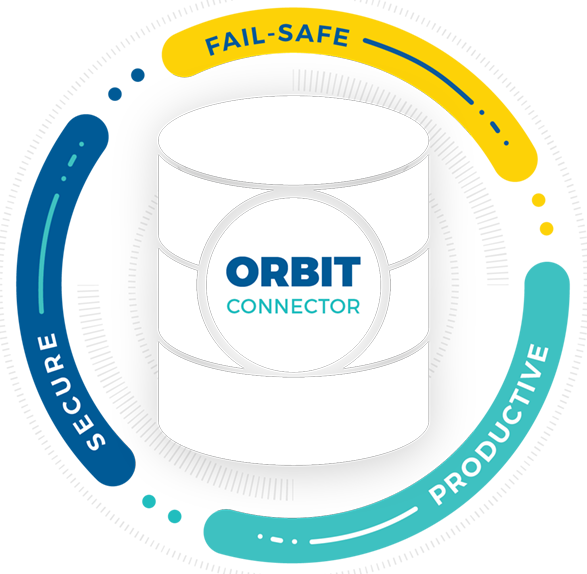 Benefits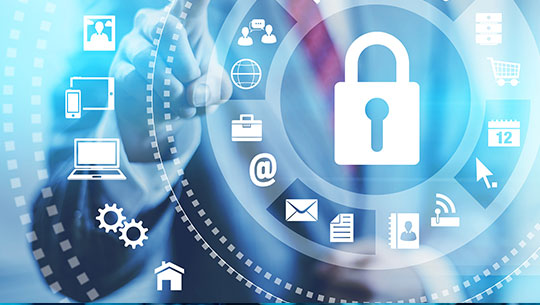 Safe and Reliable
Our advanced cloud development environment promises data security & dependability.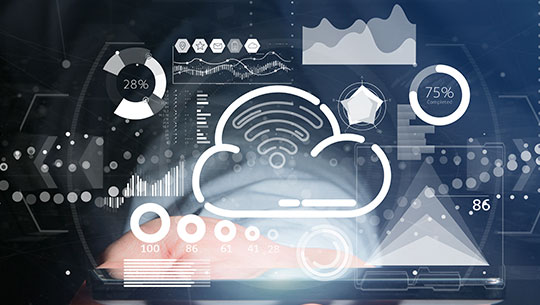 Scalability
ORBIT SaaS cloud has flexible scalability options that grow with your business needs.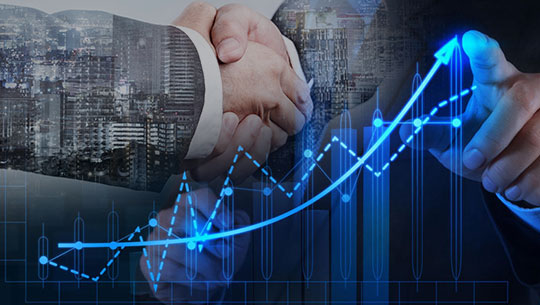 Boost Efficiency & Collaboration
With ORBIT CONNECTOR you can connect multi-party processes and increase efficiency & collaboration within partners in the ecosystem.
Features

Standard Workflows for Logistics
Discover the toolbox including master data, order modules, notifications, planning, costs and tariffs

24/7/365 Availability
Data within the applications is available 24/7/365 in the cloud and at your location for regression/progression analysis

Endless Possibilities
Capability to seamlessly integrate with unlimited distributed applications