Overview
Competitive challenges such as price and product differentiation, consumer choices are driven by ETAs, seamless returns management & multi-party inventory hubs and dynamic order handling in smaller quantities. These choices demand the E-commerce sector to integrate the entire process from order placement to last-mile delivery. Usage of new technologies such as IoT, Cloud technologies, Autonomous Robotic Process automation has become mandatory to ensure a customer-centric approach.
DiLX is an end-to-end Digital Innovation Partner for the E-commerce & Reverse Logistics within their Digital Logistics ecosystem. We implement cognitive supply chains and smart logistics of tomorrow through Digitalization. We conceptualize and deliver user-centric digital solutions that foster business growth and elevate the customer experience across the supply chain through our standard DiLX ORBIT SaaS Solutions and Digital Engineering services.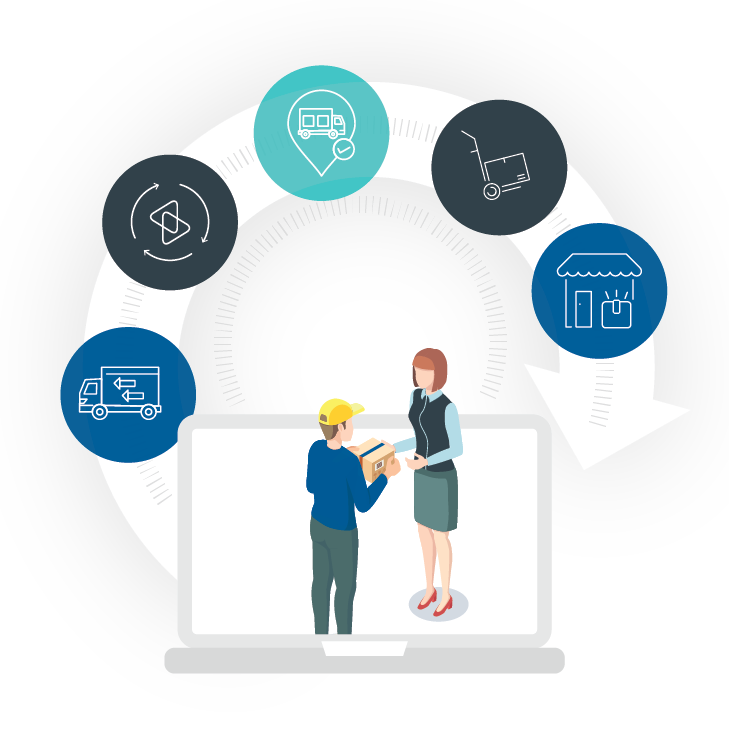 Benefits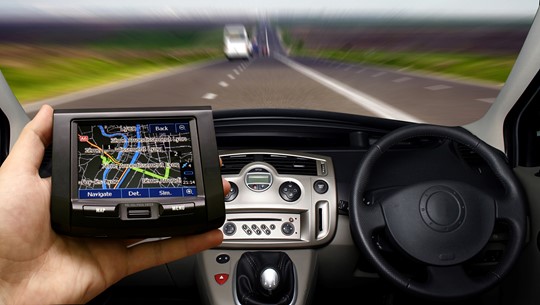 E2E Transit Management
Get real-time visibility and communication; from order tracking, shipment swapping, event tracking to proof of delivery. Iterate and adapt quickly by digitally-driven e-comm logistics processes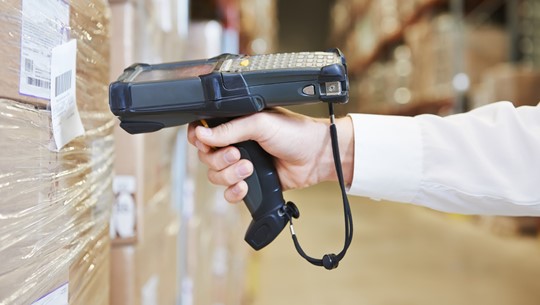 Optimise Inventory and Shorter Throughput Times
Accelerate workflows, right from transport orders assignment to flexible route planning, and optimize asset utilization with predictive analysis for delay and mitigation strategies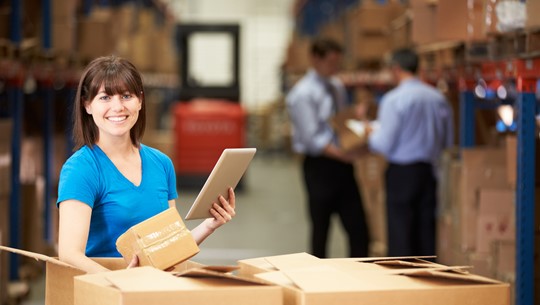 Flexible and cost-effective Reverse Logistics
Optimize operational costs in reverse logistics shipment management by seamlessly integrating order to fulfillment and combining pick-up and last-mile processes
PROVEN
CONCEPTS
Creating Value from Day 1!
E-COMMERCE & REVERSE LOGISTICS
How Scheduling & Routing Application fuelling OTIF score of a well-known E-Commerce & Reverse Logistics
THE CHALLENGE

Leverage FMCG supply chain data to remove inefficiencies in the delivery process

THE SOLUTION

Application with a central system providing all-encompassing visibility on orders, and automating scheduling, planning, KPIs, operations, and invoicing

THE IMPACT

Improved service offering through accurate insights on all metrics in the delivery process, and cost reduction due to improved workflows