Overview
An accurate and intelligent network along with efficient hub management are essential for every postal & parcel service provider. Experimenting with new technologies like drones, delivery bots, self-service pick-up points, while catering to urban inter-modalities will shape the new post and parcel landscape. Agile networks with optimized distribution centers will create the necessary balance between service levels and cost-efficiency. The Post & Parcel service providers need to digitally connect directly & indirectly with all stakeholders within their ecosystem & create a data-driven unified view for smooth and effective transaction management. Integration with E-commerce platforms, suppliers of goods, their fulfilment locations & beyond becomes critical to operate entire the pick-up to delivery process.
DiLX is an end-to-end Digital Innovation Partner for the Post & Parcel sector within their Digital Logistics ecosystem. We implement cognitive supply chains and smart logistics of tomorrow through Digitalization. We conceptualize and deliver user-centric digital solutions that foster business growth and elevate the customer experience across the supply chain through our standard DiLX ORBIT SaaS Solutions and Digital Engineering services.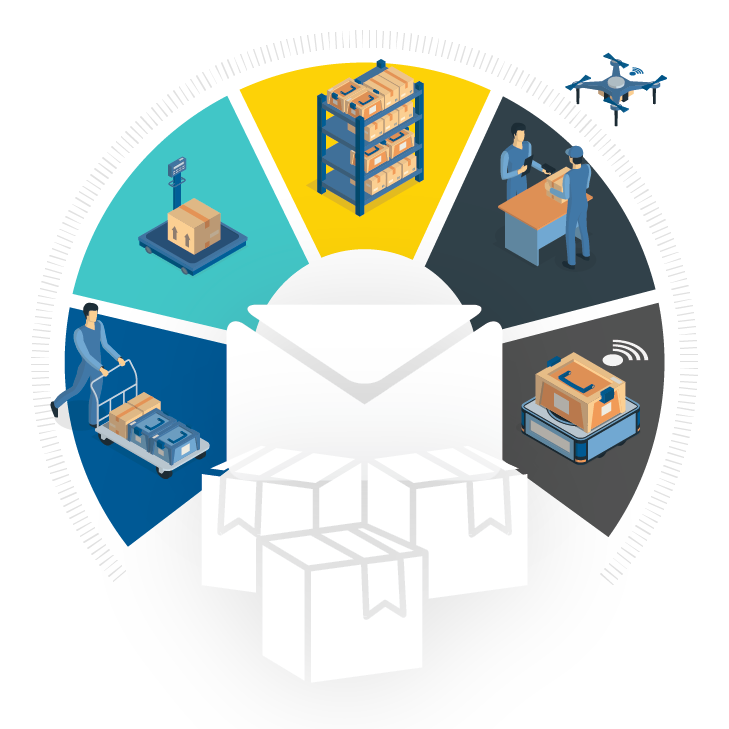 Benefits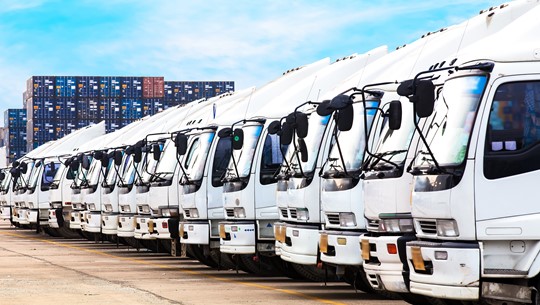 Accelerate Distribution Fulfilment
Leverage consolidated shipment deliveries with a trans-shipment facility and optimize the standard and custom fulfillment processes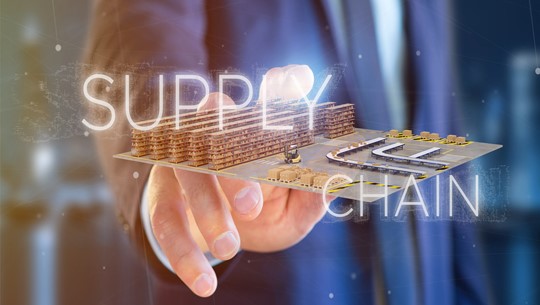 E2E Supply Chain Management
Increase the delivery performance of the overall supply chain with agile shipment flow management for distributed order management, and efficient transport planning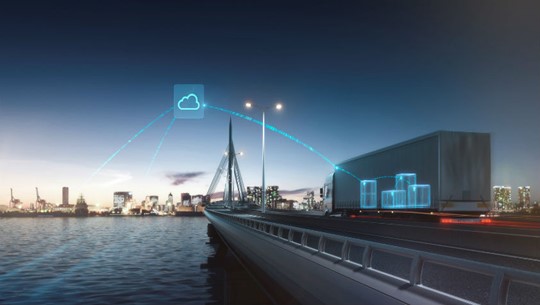 Optimized Returns Management
Ensure optimal efficiency by reducing throughput times in RMA processes, managing loading-unloading times, dynamic routing, and field servicing applications
PROVEN
CONCEPTS
Creating Value from Day 1!
POST & PARCEL
How European leading Post & Parcel giant boosted operational efficiencies with smart routing & scheduling system
THE CHALLENGE

Utilize supply chain data to help the client stay ahead of the competition

THE SOLUTION

Centralized solution optimizing delivery schedules and routes by analyzing the data gathered

THE IMPACT

Greater cost savings, improved customer experience, and recognition of new service offerings due to the comprehensive visibility