Overview
ORBIT INTEL utilizes cutting-edge technology to leverage available data and provide actionable intelligence within the Logistics ecosystem. Smart reporting and data analytics are made possible by ORBIT INTEL by gathering data from the supply chain ecosystem – from operational processes to last-mile delivery.
ORBIT INTEL processes the data, which is centrally compiled, visualized, and combined with external data sets through standardized and interconnected IT applications. ORBIT INTEL provides a comprehensive overview of data and a detailed analysis of the business processes.
Data collection from multiple access points in the entire supply chain and display information in real-time
Advanced planning and optimization of assets through accurate forecasting of shipment orders through predictive analytics
Demand forecasting based on business intelligence by integrating internal and external application data
Measurable KPI Metrics based on comprehensive reporting of business, sales, operations, and outsourcing parties.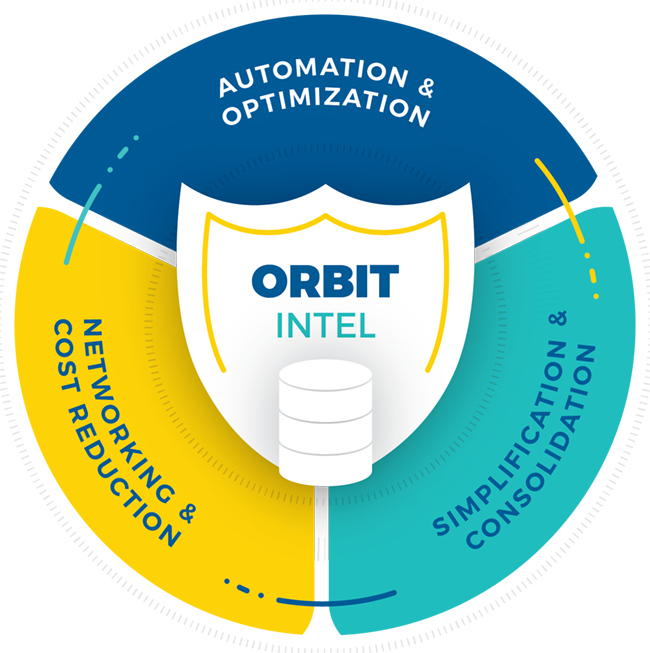 Benefits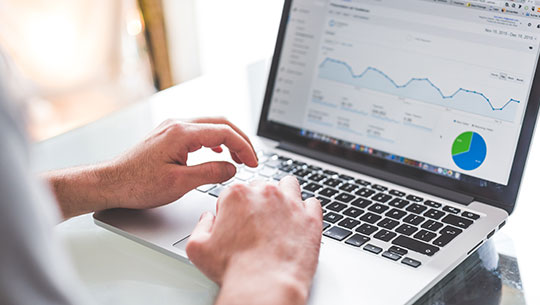 Central Insights into All Your Logistics Data
Log once principal on desired logistics data that is collected from different sources & use the same for reporting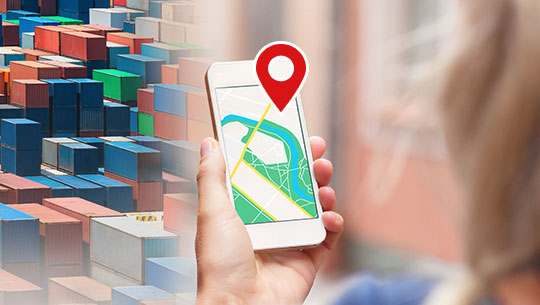 Enriching Logistics Processes
Real-time information to customers and suppliers enhances dependability and expectation management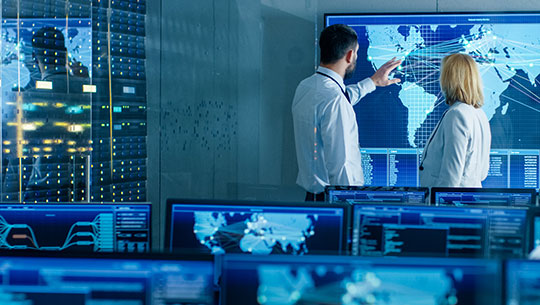 Real-Time Performance
24/7/365 real-time data insights at your fingertips across your value chain and respond directly to bottlenecks in the process
Features
Dashboard Analytics
Analyze performance by identifying challenges and opportunities

KPI Metrics
Performance-based distinctive KPI calculator for all acting parties in the supply chain

Supply Chain Performance
Comprehensive and structured activity reports that present insights on metrics defined for business growth & performance