Overview
DiLX is a firm believer in a networked economy and shared success where we continuously collaborate with our partners to expand the scope of services and to elevate the value to supply chain ecosystem.
Technology partnerships 
Focus on your core business and implement & optimize your technical systems and products with us.
Integration Partnerships 
Bring your complementary offerings and (combine with our offerings to) elevate customer experience together.
Benefits
SHARED SUCCESS
Share the success through Co-Innovation and Joint Investments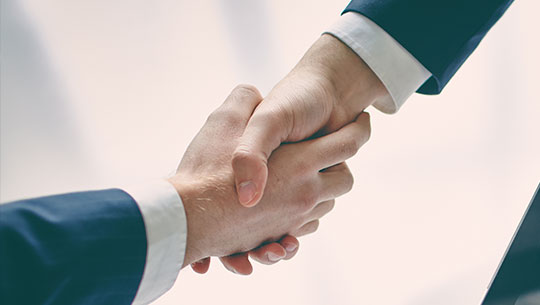 GROW YOUR CLIENTELE
Leverage our solutions, services, and success stories to cross-sell and upsell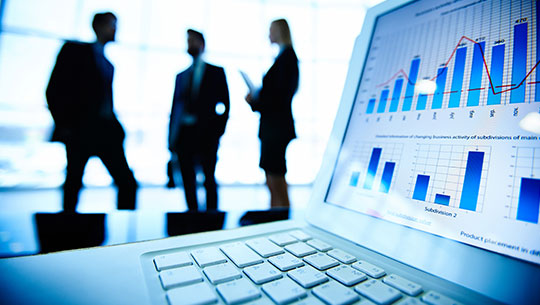 SHORTER TIME TO GO LIVE
Harness our depth of experience, tools and frameworks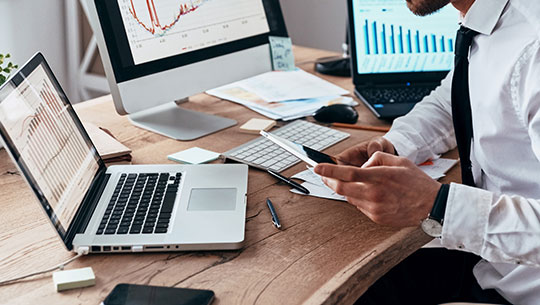 FLEXIBILITY AND SCALABILITY
Access to our ready to deploy techno-functional team and global delivery centers