Overview
LSPs operate in a competitive marketplace with multiple bidding from vendors and often collaborate with partners and competitors alike in the business ecosystem. It requires LSPs to create intrinsic digital capabilities for integrating new technologies such as data exchange platforms, IoT, Cloud technologies, Process Automation, and take control of the client's complex multi-vendor logistics process
Critical Success Factors for competitiveness include:
Transparency & Overview: Monitor progress in real-time, centralize exception handling and mitigation strategies, become a focal point of communication and coordination, and implement data-driven factual decision making
Optimization: Continuous monitoring, simulation, and optimization of available multi-modal fleet capacity, mapping of order throughput to demand fulfillment, balancing delivery timeline (LTA) demands with margin maximization
Intel: Using technology for predictive analysis in the entire supply chain to enable data-driven process automation and decision making
DiLX is an end-to-end Digital Innovation Partner for LSPs within their Digital Logistics ecosystem. We implement cognitive supply chains and smart logistics of tomorrow through Digitalization. We conceptualize and deliver user-centric digital solutions that foster business growth and elevate the customer experience across the supply chain through our standard DiLX ORBIT SaaS Solutions and Digital Engineering services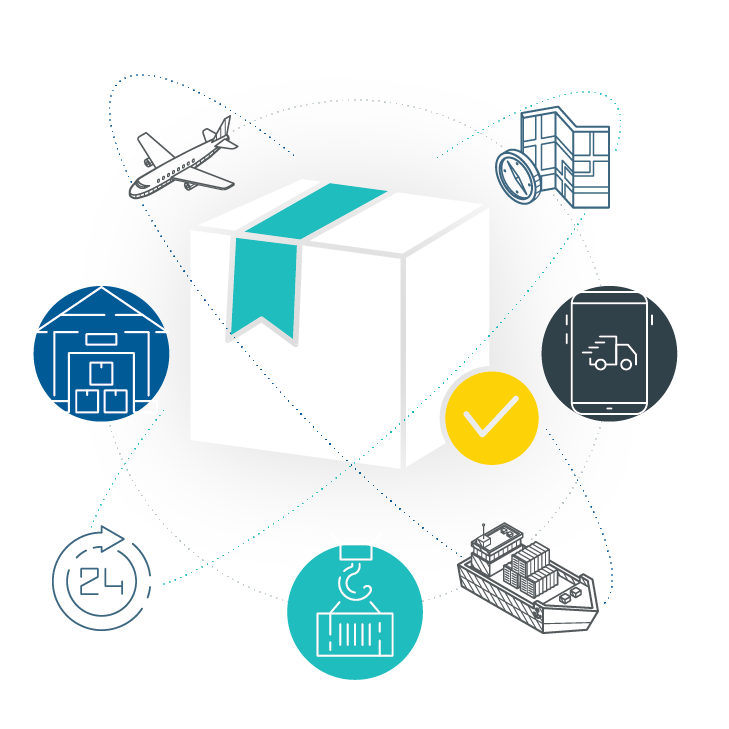 Benefits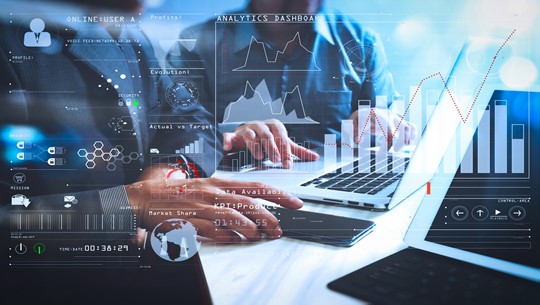 Smart Tendering, Pricing and Online Quotations for Booking
Provide end-to-end visibility in logistics with break-up of each step in shipment journey, operator involved, costs incurred, the risk involved, mitigation expected, and generate flawless documentation for compliance and risk management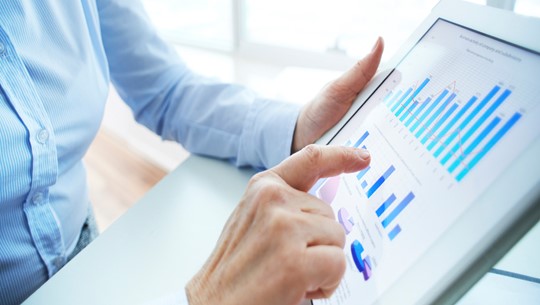 Data-driven Decision Making
Define, measure, and track uniform KPIs across your supply chain. Enable smarter decision-making in the organization by reporting baseline exceptions and improve financial strategies across your ecosystem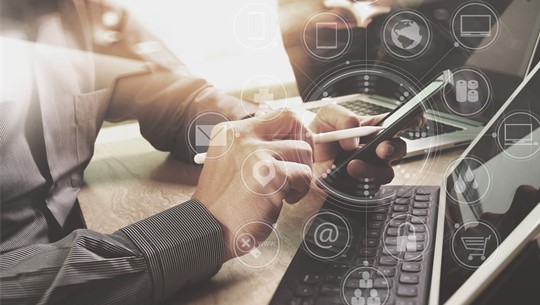 Self-Service Framework
Use cutting-edge Portal technology and allow all stakeholders to access "self-serve" portals for their transactional needs. Ensure that the portals integrate stakeholder processes & data across the entire network
PROVEN
CONCEPTS
Creating Value from Day 1!