Overview
Competitive leadership demands Manufacturers make their production-to-shipping flow to be on schedule and cost-effective. Complex market demands require Shippers to integrate new technologies such as IoT, Cloud technologies, Autonomous Robotic Process automation, and deliver a precise and seamless process form order placement and tracking to last-mile delivery. Critical success factors for competitiveness go much beyond than cost pressures, integrating complex manufacturing and Industry 4.0 standards, inventory, and procurement processes to the integration with Shippers' procedures. Today, they include:
Revenue generation from new markets – how can you create a logistics network and guarantee delivery in the shortest cycle with the best partners at the best prices?
Sustainability – how can you be eco-friendly and create logistics partnerships for a circular economy?
Dynamic expectations – on-the-fly demands and changes in the logistics process is becoming the norm. How can you deploy next-gen IT applications across the chain to accommodate this flexibility?
DiLX is an end-to-end Digital Innovation Partner for Manufacturers and Shippers within their Digital Logistics ecosystem. We implement cognitive supply chains and smart logistics of tomorrow through Digitalization. We conceptualize and deliver user-centric digital solutions that foster business growth and elevate the customer experience across the supply chain through our standard DiLX ORBIT SaaS Solutions and Digital Engineering services.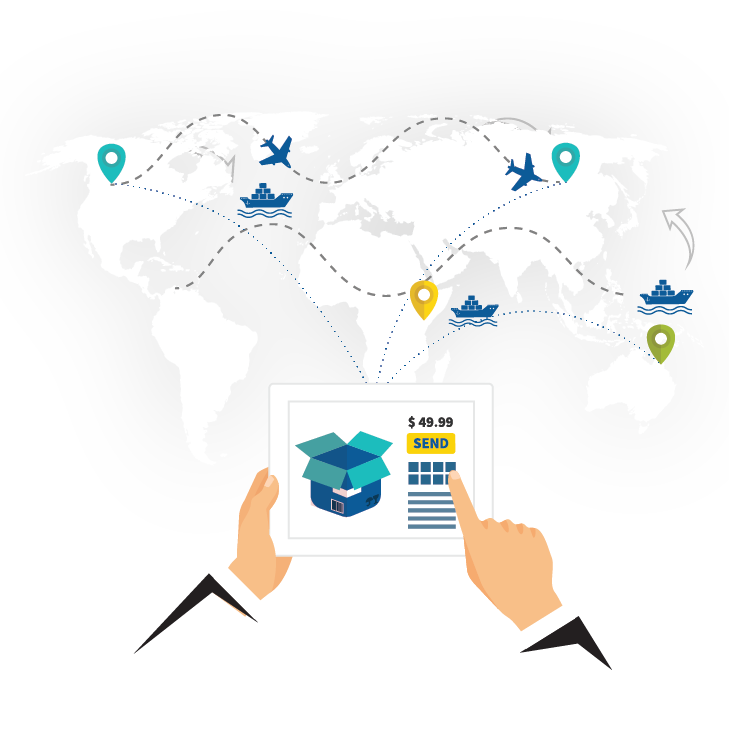 Benefits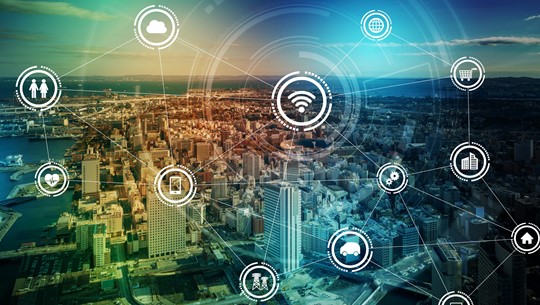 Efficient Touchpoints
Operational excellence with cost optimisation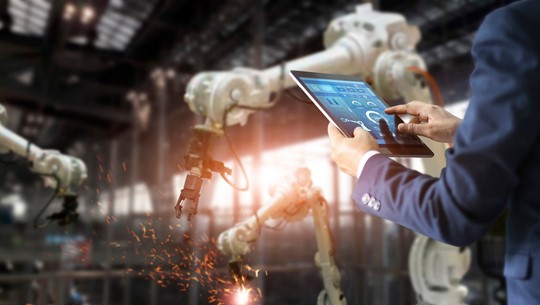 Simplified Processes
Integrated logistics solution with complete supply chain collaboration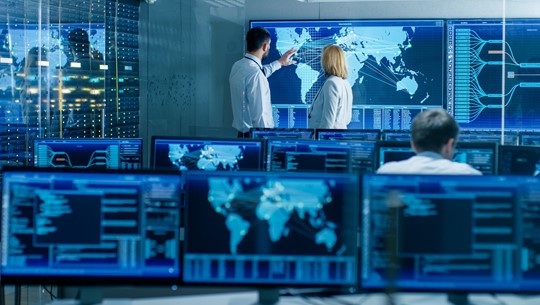 360˚ Visibility
Real-time monitoring of your shipment flows and performance management
PROVEN
CONCEPTS
Creating Value from Day 1!
MANUFACTURERS & SHIPPERS
One of the largest European EV bus manufacturers enhances customer experience through a digital webshop customer portal for aftersales service
THE CHALLENGE

Empower end-customers via user-centric portal to achieve higher customer satisfaction and reduce the mundane task of aftersales service support

THE SOLUTION

Centralized digital Customer Portal for spare parts ordering; that provides total control and transparency over the aftersales business

THE IMPACT

An increased CSI, hassle-free management of spare part orders, and efficient back-office; ultimately boosted productivity all together & improved customer experience