Overview
Our Center of Excellence (CoE) engagement model provides technology consulting, digital transformation and product engineering services tailored for the Transport & Logistics sector.
CoE consists of a "Core Team" and multiple "Run Teams", responsible for management and execution, respectively. The CoE model enables us to leverage our industry expertise and technology excellence to lay down industry-specific best practices for future-proof business growth strategies.
Benefits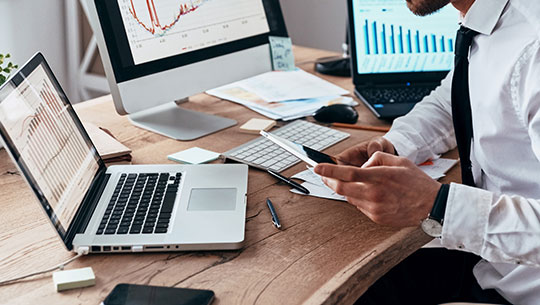 Higher Accountability
The customer team will be directly involved throughout the project planning process. They can evaluate the strengths and weaknesses of the process and make the necessary changes. The assigned core team and project teams report to the customer team on the project status, giving the customer higher accountability.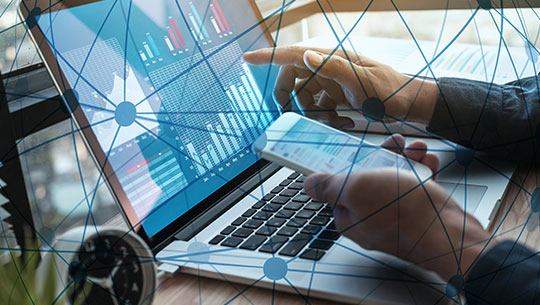 Continuous Development and Delivery
When the customer has an expert team dedicated to the project, they require less time to improve the existing functionality and roll-out new features. All the assigned resources have deep familiarity with the project, due to which the changes can be implemented faster and with minimized errors. The team is well-structured, and regular meetings and status reviews will help everyone stay on the same page.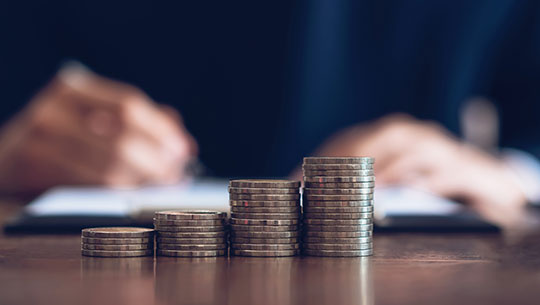 Cost-Effectiveness
Having a dedicated CoE team is economically more effective than having individual software developers. It improves productivity and reduces the cost of multiple hires while bringing transparency and control to the actual investment required.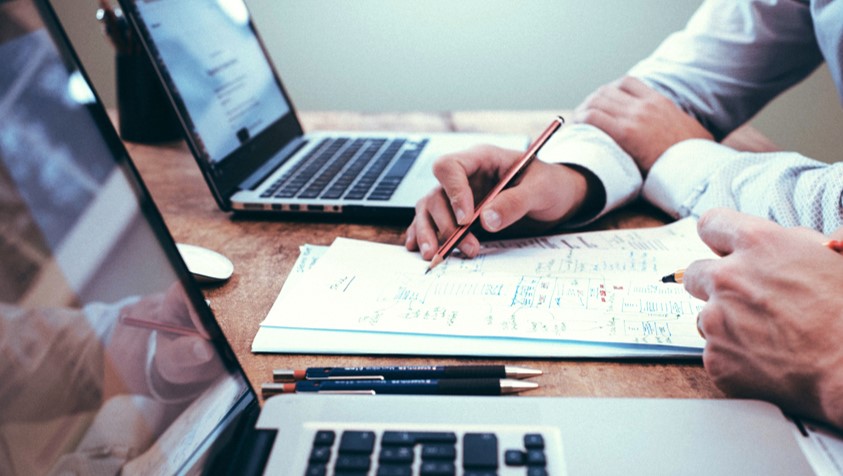 Faster and Flexible Workflows
The core team and project-specific teams are more scalable and agile. They are also more open to iterations and changes in the project scope.