Overview
Organizations are using technology to navigate through disruption and build a more resilient value chain. The complexity and diversity of digital transformation is high, and demands to be mastered quickly and effectively.
Center of Excellence (CoE) features a team of specialists that leverages futuristic technology solutions and provides support, guidance, governance, and learning for specific focus areas in the supply chain ecosystem. Its sole purpose is to stimulate innovation and improvement.
We, at DiLX, build Intelligent Supply Chain Solutions for futuristic organizations through Digital Logistics CoE.
We discuss and agree on the scope of the engagement. Based on the scope of work, we form a multifaceted core team and project-specific teams having the right skills, experience, and capabilities. During the engagement, we ensure a perfect team size through dynamic Ramp-Up/Down.
Our commercial models are flexible and can be a combination of Time & Material, Fixed Price Project, Build & Hand-Over, and Professional Services depending on the nature of the projects within an engagement.
Our Differentiators
Our Center of Excellence engagement model provides technology consulting, digital transformation, and product engineering services tailored for the Transport & Logistics sector.
Our Digital Logistics CoE is backed by decades of industry experience and a comprehensive knowledge pool that spans across continents. We aim to deliver agile solutions, going above and beyond the standard logistics solutions.
Our CoE model consists of a 'Core Team' and multiple 'Run Teams,' responsible for management and execution, respectively. The dedicated talent pool gives DiLX and its CoE model a bespoke value proposition and sets a benchmark for digital logistics excellence.
As a client, you get access to our industry expertise and technology excellence to lay down industry-specific best practices for future-proof business growth strategies.
Benefits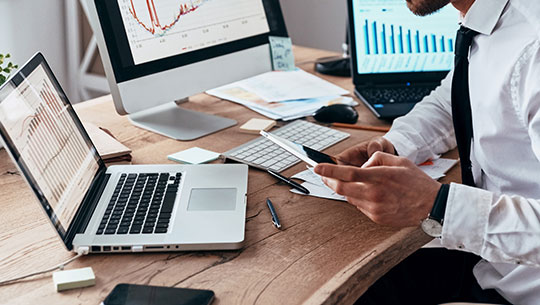 Higher Accountability
The customer team will be directly involved throughout the project planning process. They can evaluate the strengths and weaknesses of the process and make the necessary changes. The assigned core team and project teams report to the customer team on the project status, giving the customer higher accountability.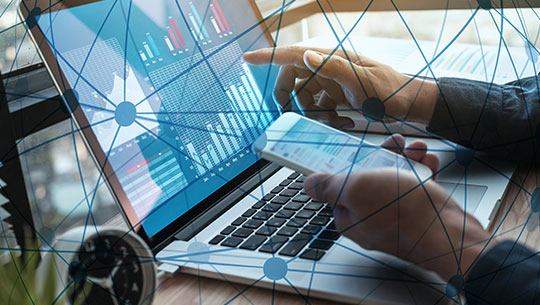 Continuous Development and Delivery
When the customer has an expert team dedicated to the project, they require less time to improve the existing functionality and roll-out new features. All the assigned resources have deep familiarity with the project, due to which the changes can be implemented faster and with minimized errors. The team is well-structured, and regular meetings and status reviews will help everyone stay on the same page.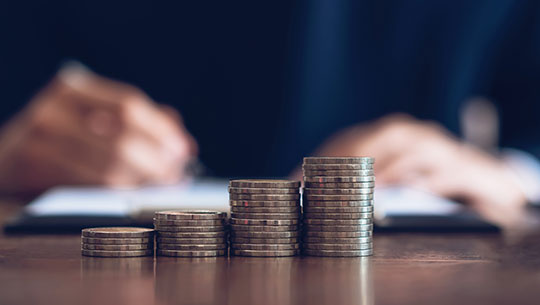 Cost-Effectiveness
Having a dedicated CoE team is economically more effective than having individual software developers. It improves productivity and reduces the cost of multiple hires while bringing transparency and control to the actual investment required.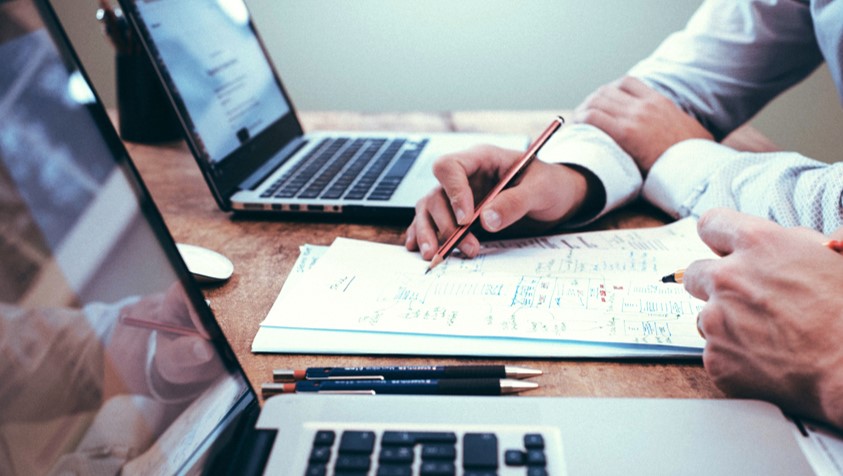 Faster and Flexible Workflows
The core team and project-specific teams are more scalable and agile. They are also more open to iterations and changes in the project scope.