Overview
A fast and reliable logistics value chain of automotive spare parts plays a significant role in successful after-sales service. Repair & Maintenance costs are vastly determined by the availability of the right spare part at the Right Time. DiLX fulfills a critical role in automotive spare parts logistics. We provide solutions for order management (both B2B and E-commerce), identification of right parts for RMT, collision damage processes, and integration with LSPs for fulfillment of the same. Within the Gateway Group, we have verticals with strong capabilities and expertise in digital automotive solutions, AutoFacets and AI-based parts identification , AutoDAP. DiLX ensures the integration of these functionalities with third-party LSPs in order to provide a seamless journey from order to delivery.
DiLX ORBIT SaaS solutions allow automotive spare parts companies to anticipate and prevent any disruptions in their fulfillment, benefit from real-time visibility, ensure undisputed parts delivery, and create a seamless customer experience.
DiLX is an end-to-end Digital Innovation Partner for LSPs within their Digital Logistics ecosystem. We implement cognitive supply chains and smart logistics of tomorrow through Digitalization. We conceptualize and deliver user-centric digital solutions that foster business growth and elevate the customer experience across the supply chain through our standard DiLX ORBIT SaaS Solutions and Digital Engineering services.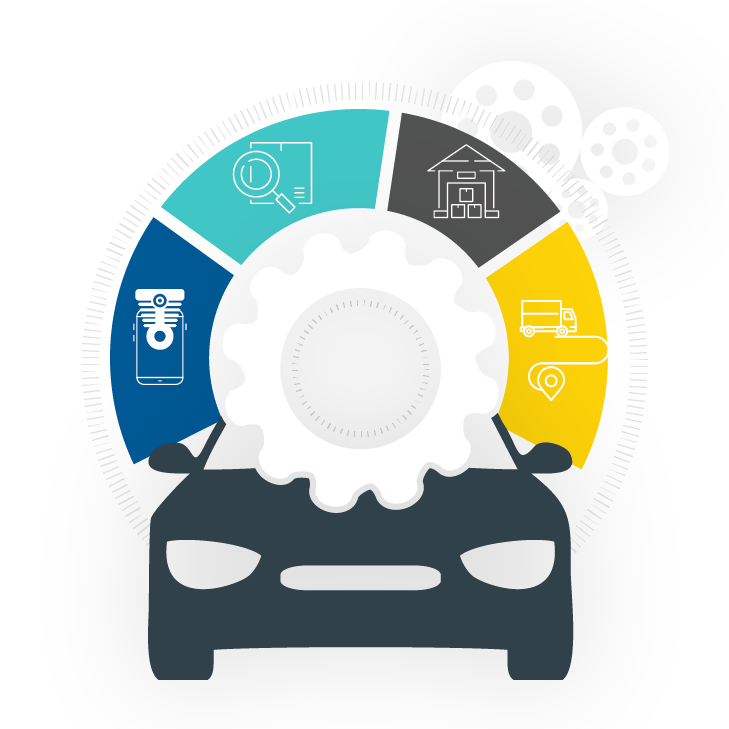 Benefits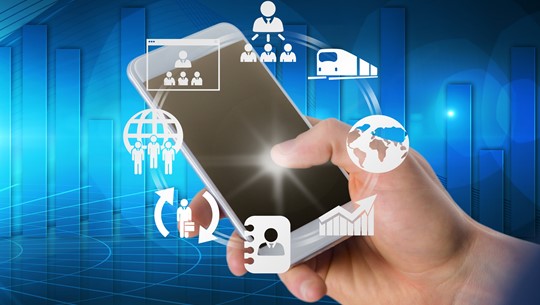 Parts Identification, E-Commerce Ordering & Logistics Integration
Ensure seamless transactions from VIN to parts to delivery on demand for the right spare parts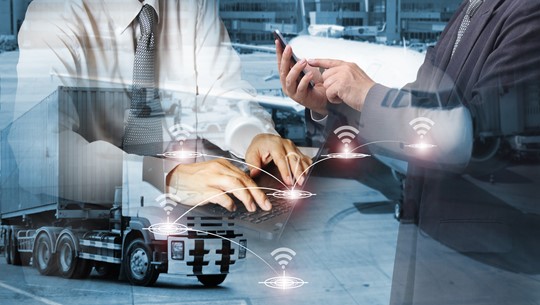 Shared View across Stakeholders
Maximize visibility across end-to-end shipment journey touchpoints with a unified view, from packing and picking to shipping and delivery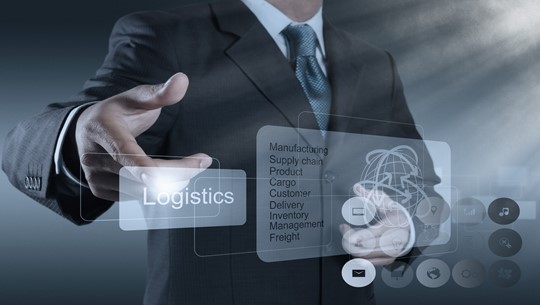 Dealership 2.0 with Business Agility
Match spare parts inventory based on demand, manage last-minute orders, and reverse logistics from each dealership
PROVEN
CONCEPTS
Creating Value from Day 1!
AUTOMOTIVE PARTS LOGISTICS
European major in independent aftermarket sector improved their bottom-line with Parts WMS
THE CHALLENGE

Create a central system to track individual automotive parts and reduce inefficiencies

THE SOLUTION

A WMS providing central visibility and multi-terminal access across all the client's warehouses

THE IMPACT

Reduced inefficiencies, boosted productivity, and expansive visibility; all bringing down costs and improving customer experience