Overview
ORBIT OPTISIM is built to optimize and solve transportation and logistics issues. It is a routing and scheduling optimization platform for the logistics and supply chain industry. It incorporates a wide range of capabilities such as route planning, fleet optimization, accurate ETDs & ETAs, drive times, toll cost, and CO2 emission management.
Take control of complete logistics processes in your supply chain.

Optimize routing & scheduling.

Optimize cost efficiency & margins per shipment.

Secure long-term competitive advantage.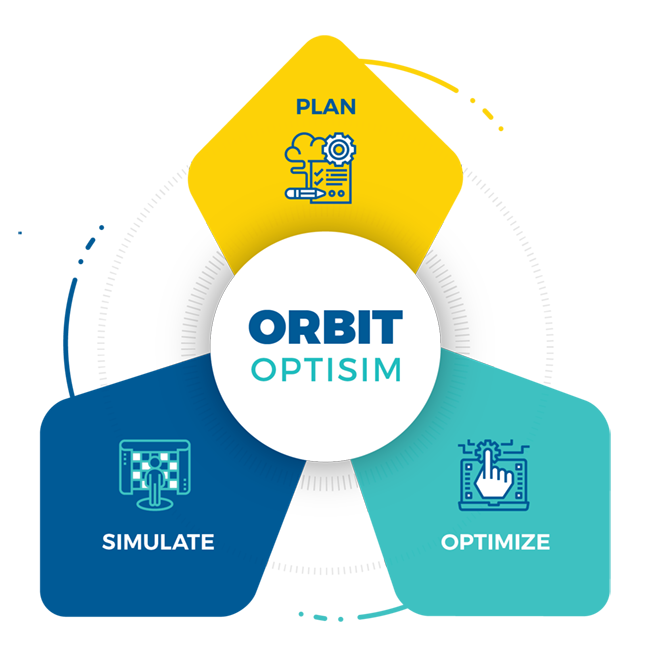 Benefits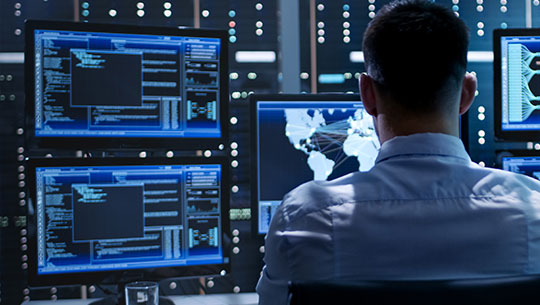 Competitive Advantage
Increase cost efficiency and optimize operational processes securing a sustainable competitive advantage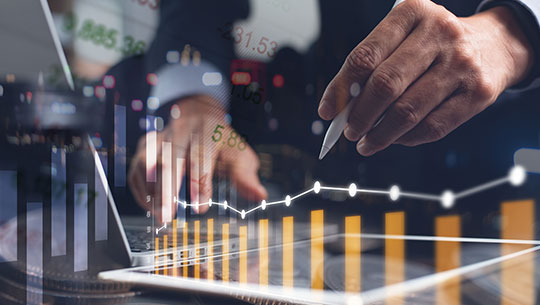 Optimize Cost
Detailed view on cost drivers and impact analysis on same, eg: impact due to the length of all toll roads in a route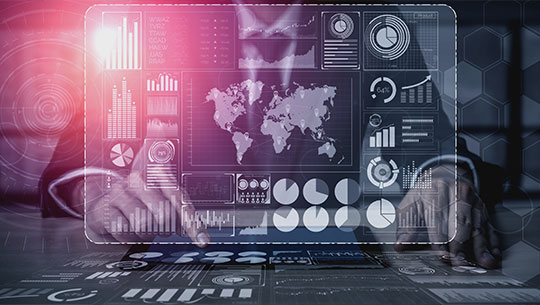 Centralized Dashboard
Real-time shipment information on a single map view
Features

Tariff and Contract Management
Customer and carrier contracts with dedicated and strategic level engagements

Dashboard
Real-time dashboard view for planned, unplanned and partially filled orders

Smart Planner
Flexible planning with assets, fleets and transport orders

Optimization
Efficient route planning with real-time and scheduled optimization

Simulation
What-if scenario analysis based on pick-up and drop-off, truckload, asset types, and route cost

Document Management
Manage delivery documents and damage reporting via easy to use document uploads from anywhere