Overview
ORBIT CHAIN entails functionalities that strongly enhance supply chain order management, visibility, and crubs transport costs by facilitating efficient communication. It creates and manages multi-party supply-chain with minimal changes to individual party's IT systems. ORBIT CHAIN is a digital supply-chain management solution built on modern 'connectable' technology. It combines the collective intelligence of industry experts & client panels along with Robotic Process Automation (RPA) to create unique and efficient digital experiences. 
Optimize multimodal transport management by automating operations.

Enable efficient workflows in all relevant areas – marketplace, carrier management, order management, slot bookings or fulfilment solutions.

Avail extensive support on the trade and tariff solutions.

Digitize back-office operations to reduce time spent on redundant workflows.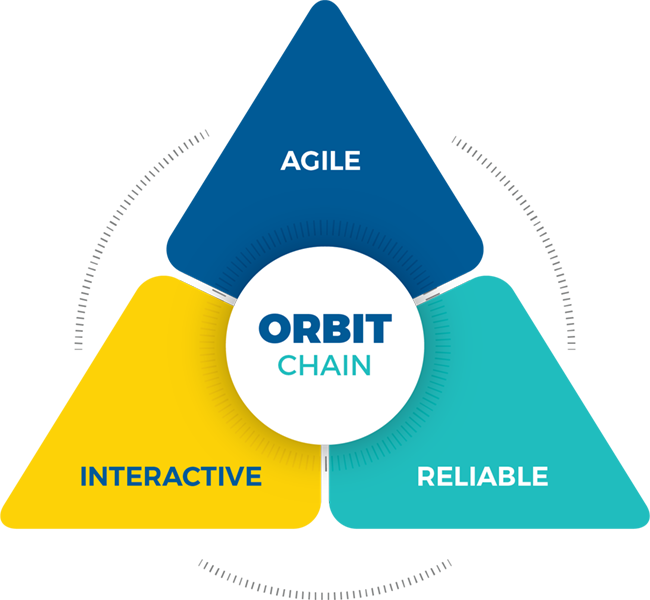 Benefits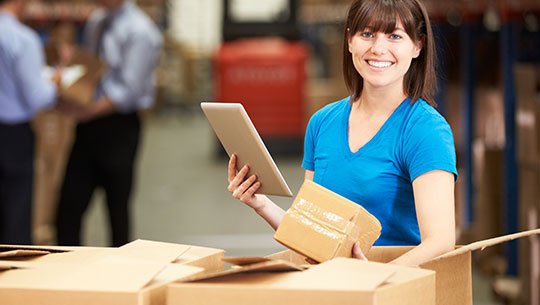 Strongly improved supply-chain cooperation
All parties in the chain have continuous and real-time insights into distributed order management and goods movement.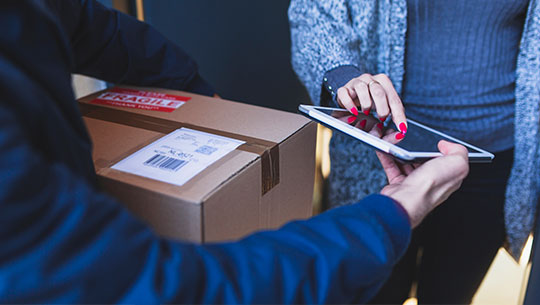 Faster delivery times through visibility
End-to-End visibility to accelerate delivery times with transparency in the value chain.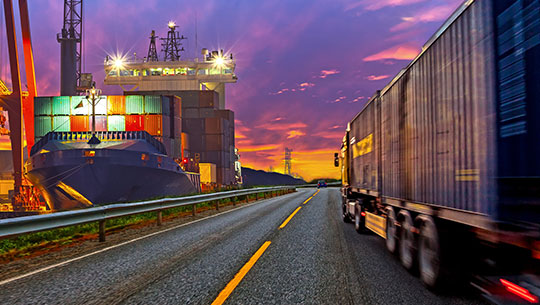 Transport Costs Savings
Efficient communication between all parties in the logistics chain on status, changes, exceptions and mitigations.
Features

Order Management
Real-time check on order handling and scheduling capability. Provision of selecting amongst potential fulfilment partners, plant and warehouse locations.

O2C Process Management
Multi-channel order-to-cash management for order fulfilment, shipping, invoicing and payments.

Multi-party Integration
Capability to fulfil supply-demand scenarios by integrating multiple stakeholders of the value chain.