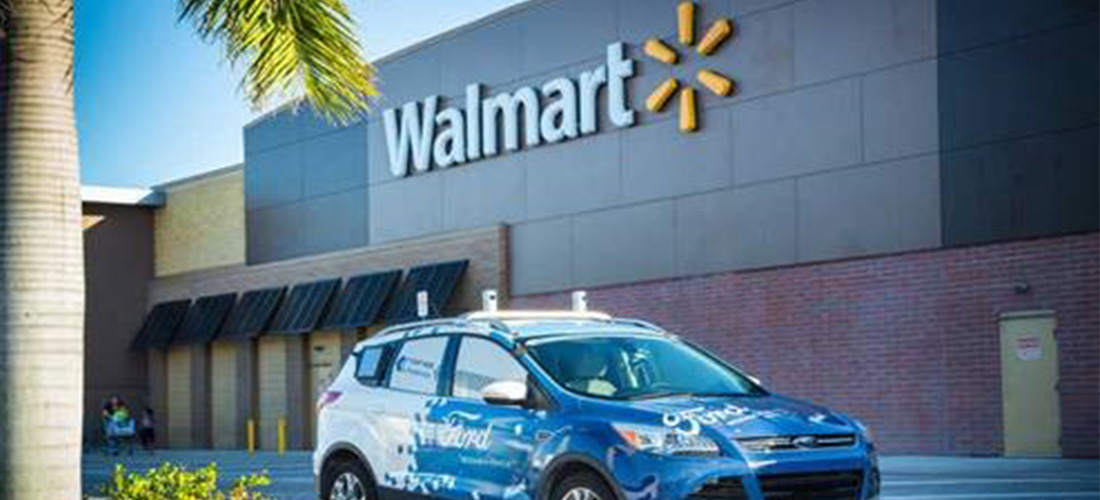 Walmart Canada unveils the world's largest full blockchain solution for freight and payment networks. Take a closer look at what that means for supply chain of retail giants.
In collaboration with DLT Labs, the company has launched a new blockchain-based freight and payment network. The system leverages distributed ledger technology to track deliveries, verify transactions and automate payments among Walmart Canada and its carriers which delivers inventory to more than 400 retail stores across Canada every year.
Benefits of blockchain-based freight & payment solution
Data Capture & Integrity:  A distributed repository increases trust and transparency by sharing information and automating workflows and calculations to minimize manual effort and increase accuracy.
System Efficiency:  Improved collective resource utilization, including quicker responses, improved tracking and tracing, and early problem detection.
Faster Transaction Time:  Real-time consolidation of all business rules and transactions to create a single invoice reduces wait times and speeds up payments.
Eliminates Disputes:  All participants can now effectively manage the complex shipment, invoice, payment and settlement process while minimizing unproductive time spent on disputes and reconciliations.
Reduces Costs:  Increased efficiency reduces all parties' enterprise technology and administration costs.
Better Budgeting and Planning:  Accurate, real-time data can now be used for enhanced analytics and predictive modeling.
Invest in emerging technologies and broaden the competitive gap. Engage End-to-end Logistics Innovation partner to co-create business growth strategies. Know more
credit – https://www.sdcexec.com/software-technology/news/21097675/walmart-canada-unveils-largest-blockchain-for-supply-chain-management , https://www.supplychaindigital.com