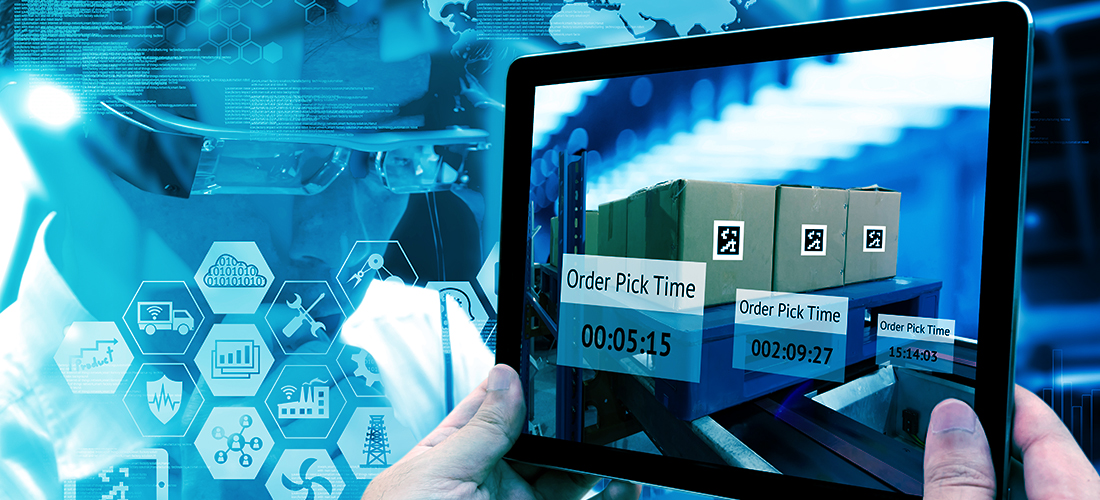 Digital transformation is the need of the hour for the global supply chain industry. The logistics ecosystem has witnessed some emerging technologies in the past but it's still far from becoming 'futuristic.'
The dynamics of the global supply chain have shapeshifted quite rapidly in the recent past. Two of the biggest challenges faced by logistics service providers are pricing and space. Despite the technological advancements, getting the right quote in real-time is still a major challenge since multiple levels of stakeholders are involved. Not only dynamic pricing, but space optimization is also another issue faced by the supply chain ecosystem. The lack of an efficient digital packaging planner leads to inefficiency and underutilization of resources.
Organizations are using technology to navigate through disruption and build a more resilient economy. The complexity and diversity of digital transformation is high, and demands to be mastered quickly and effectively. A Center of Excellence model creates an arrangement through which members can measure, experiment, and drive each other towards excellence. Its sole purpose is to stimulate innovation and improvement.
Digital Logistics CoE empowers your enterprise transformation through:
Efficient use of resources
Access to quality products and services
Reduced operation costs with new skills and technologies
Consistent delivery of excellence
Successfully deploying enterprise digital transformation initiatives demands much more than technical expertise. Multiple stakeholders and business functions are expected to implement and, especially, scale a project properly.
CoEs are responsible for helping oversee project deployment and performance. It links your big-picture strategy with your day-to-day operations, records lessons learned and best practices, and makes it easier to reuse and adapt proven solutions.
A Digital Logistics CoE model helps you navigate your business from challenges pertaining to:
Dynamic Pricing
Sustainability
Digital Freight Matching
Elastic Logistics
Carrier Marketplace
Warehouse as a Service
Logistics as a Service
Enterprise Command and Control
Real-time Integrated Logistics
We, at DiLX, strive to provide the right resources at the right price and deliver excellence with our Digital Logistics CoE. We Build Intelligent Supply Chain Solutions for the Enterprises of Tomorrow. Digital Logistics CoE is an unmatched combination of experience, skills, and passion for Transport & Logistics.
Our Center of Excellence engagement model provides technology consulting, digital transformation, and product engineering services tailored for the Transport & Logistics sector.
DiLX Centre of Excellence model is backed by decades of industry experience and a comprehensive knowledge pool that spans across continents. We aim to deliver agile solutions, going beyond the standard logistics solutions.
Our CoE model consists of a 'Core Team' and multiple 'Run Teams,' responsible for management and execution, respectively. The dedicated talent pool gives DiLX and its CoE model a bespoke value proposition and sets a benchmark for digital logistics excellence.
As a client, you get access to our industry expertise and technology excellence to lay down industry-specific best practices for future-proof business growth strategies.
Here's how our CoE model can make a world of difference to your digital logistics offerings:
Fills the skill gap using a multifaceted team of experts
Gives access to reusable assets and ready solutions
Fail fast, fail cheap through rapid prototyping
Enables quick roll-out of changes using CICD
We offer bespoke digital logistics services to take your business to the next league. Get in touch with us today!