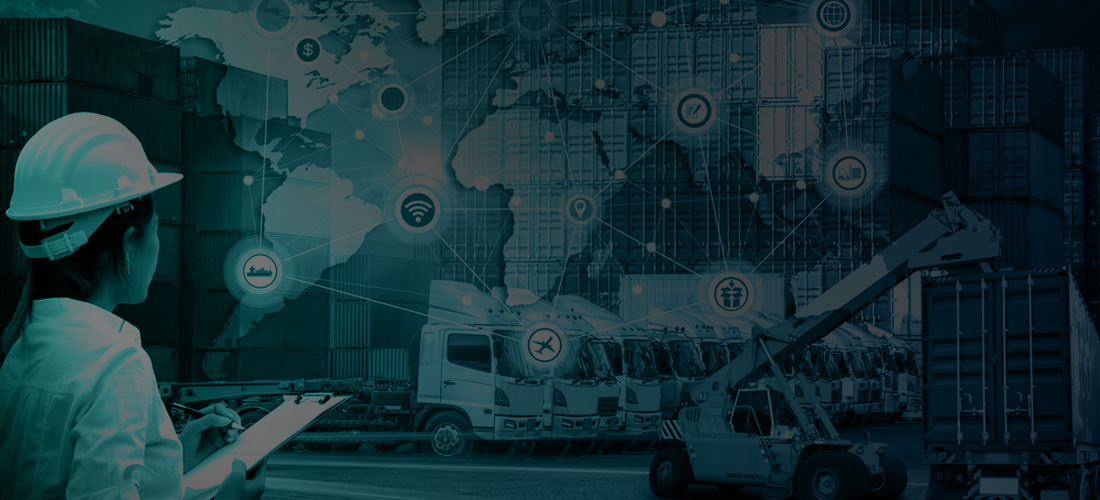 Women have been an integral part of the supply chain. They have played an equally important role in pushing the envelope further in all the verticals of the Transport & Logistics industry. On this International Women's Day, we present you five influential females of the supply chain that are defying all odds and have set an example in the industry.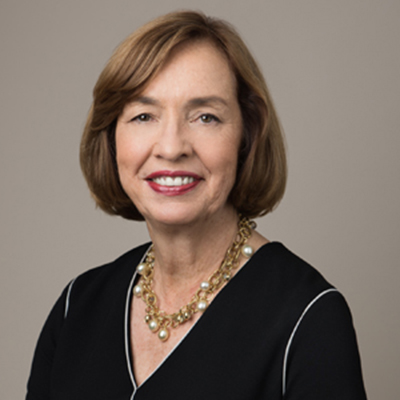 Ann Drake — Founder of AWESOME
In 2012, Ann became the only woman to receive the Distinguished Service Award from the Council of Supply Chain Management Professionals (CSCMP). Just after two months of receiving this prestigious award, she founded AWESOME which stands for Achieving Women's Excellence in Supply chain Operations, Management, and Education. The moment she got the award, the thought struck to her that why it took 47 long years for CSCMP to recognize a woman's efforts and contribution in the Transport & Logistics industry. She set herself on a mission that would let her identify and overcome the obstacles that prevented women from getting successful in supply chain management.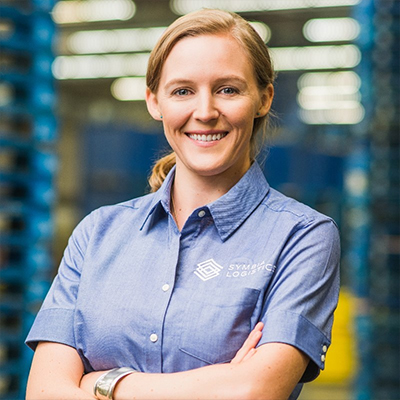 Megan Smith – CEO of Symbia Logistics
It was 2009 when Megan Smith took a decision that would change the course of her future and the way the world perceives women in the Transport & Logistics industry. She took over her family business that boasted a legacy of over 150 combined years and scaled it to unforeseen heights. She received certification from the National Women Business Owners Corporation and went on to become CEO of Amware Logistics while she rebranded the company to Symbia Logistics.
Megan is still going on and can be seen proudly stating that her organization comprises of women leaders. Not just for the sake of equality, but Smith firmly believes that if given a fair chance, women can prove to be equally passionate, and dedicated risk-takers while at the workplace and this is evident from the organizational structure of her company.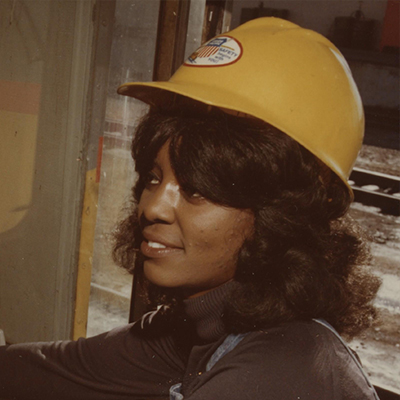 Edwina Justus – Railroad Engineer
Before 1900, railroads were the most prominent mode of transportation in the supply chain due to a lack of technological advancements in other sectors. Transit through railroads was fast yet efficient and the dominant workforce behind this was male. However, in 1976, Edwina "Curly" Justus became the first black female locomotive engineer to be appointed for working by Union Pacific Railroad. She had a humble beginning while working as a traction motor clerk and went on for the next 22 years transporting livestock, airplane wings, and cars to Wyoming and Colorado.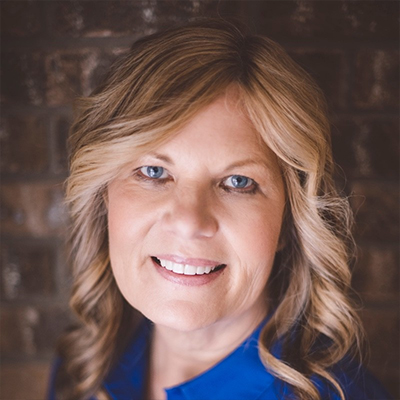 Ellen Voie – President & CEO of Women In Trucking Association

 
Trucking is one of the most crucial aspects of the Transport & Logistics ecosystem but according to a report by Indeed, only 8% of all the truck drivers are women. However, one woman has taken up the challenge to transform this scenario and bring more and more women to be a part of this rapidly growing sector. Ellen Voie, president, and CEO of Women In Trucking Association travels all around the globe to deliver pep talks and empower women in the trucking industry. In 2012, White House named Voie as one of the Transportation Innovators for Change and since then there has been no looking back as she has won numerous accolades.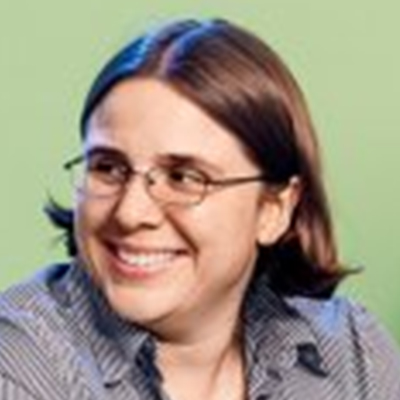 Melonee Wise – CEO of Fetch Robotics

 
While other influential women have made a mark in the supply chain industry, Melonee Wise is striving hard to secure its future. She is a robotics innovator and has played an instrumental role in forging the futuristic supply chain solutions as the CEO of Fetch Robotics. The firm manufactures autonomous mobile robots (AMRs) which are a big aid in finding, tracking, and moving inventory. Wise has raised 99 million so far in total funding as her company has deployed several hundred robots in 11 countries.
Conclusion
While these were some of the pivotal personalities of the Transport & Logistics industry who have been at the helm of bringing a transformation in what is a rather male-dominated ecosystem, there are a lot of unsung superwomen out there who are bringing the change the society needs one day at a time. DiLX salutes all the women who are striving hard to prove that women are not just equal to men when it comes to delivering sustainable supply chain business values, but can outperform them as well.