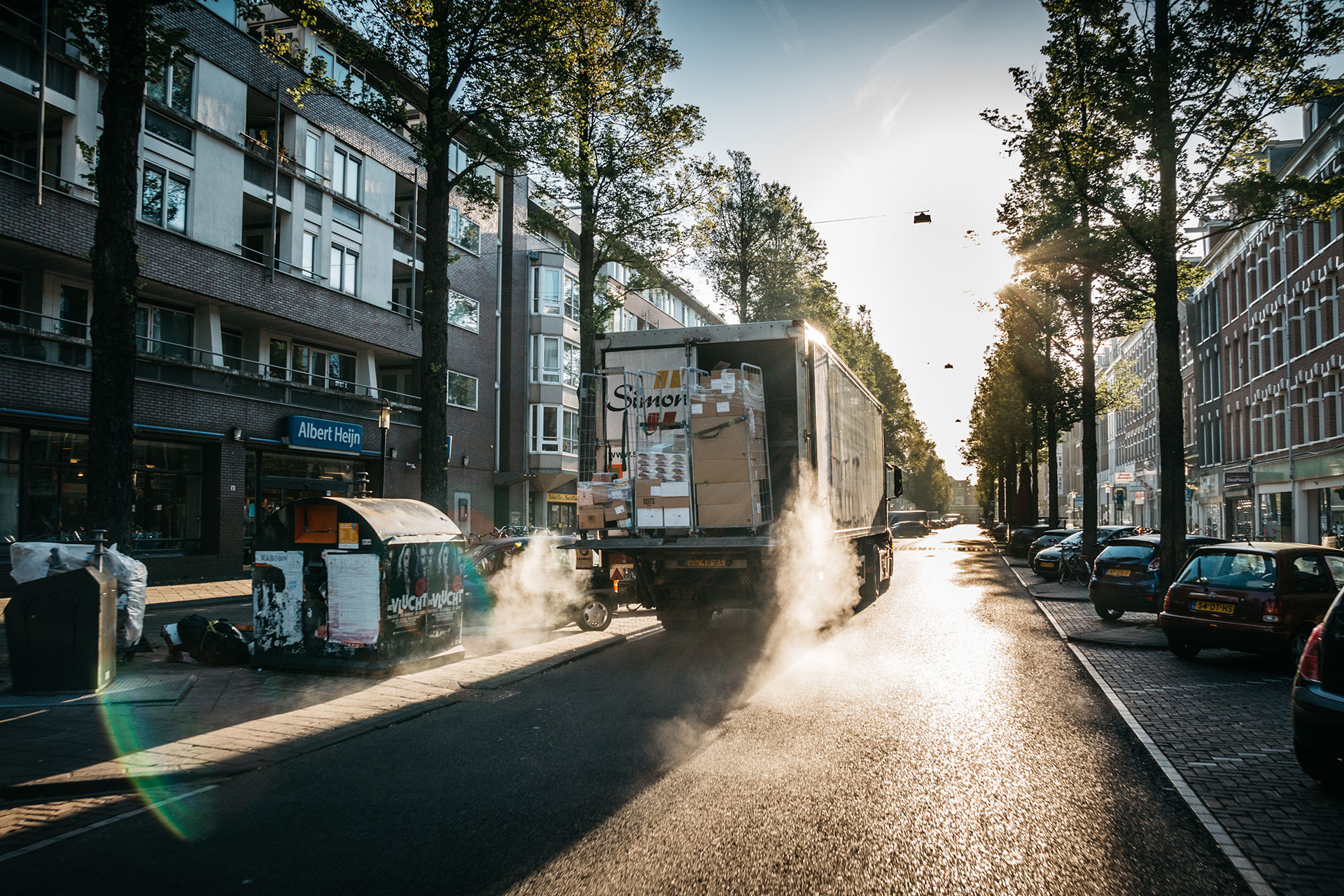 The pressure on large companies to reduce cradle-to-grave, supply-chain/distribution costs is intense as competition across all enterprise categories is fierce. Whether it's the impact of competing in a global economy or technology driven change, business must be focused on doing more with less if they choose to survive in the marketplace. Doing nothing today to reduce your cost exposure, even if you are profitable, is a business decision that can lead to failure down the road.
Companies that sell products must reduce their supply chain/transportation cost exposure so they can remain competitive and prosper. Some of the transportation related, cost reduction targets to focus on would include:
Negotiating reduced transportation rates.
Redesigning and shrinking packaging to reduce dimensional weight cost exposure.
Introduce invoice audit functionality to recover overcharges and money-back-guarantee refunds.
Design more efficient distribution models.
Adopting new automation technology to reduce product handling costs.
These cost reduction initiatives will reduce expense if the parent company controls all aspects of product sourcing, sales and distribution, down to the final delivery. While the above listed initiatives will help the parent company to incrementally reduce expense across multiple targeted functions, there are very few, cost-saving, home-runs to be hit. However, there may be significant savings to be realized if an enterprise can replace a distributor model with the correct, last-mile delivery solution. Unfortunately, large businesses are hesitant to replace legacy, product distributor relationships with a last-mile delivery solution for the following reasons:
The fear of losing the end-customer by replacing a long-term and comfortable, legacy relationship with the distributor.
The potential of having the legacy distributor turn against the parent company and partner with a direct competitor.
Having to absorb and manage all the functions that the distributor performed.
Hiring and directly managing the last-mile service provider relationship.
The inclination of large enterprise organizations to being resistant to change.
The measurable and tangible cost related to implementing change within a large organization.
I don't recommend firing a solidly performing distributor that provides outstanding service to both the customer and the parent company unless the distributor has significantly higher profit margins than the parent company. I do recommend periodically reviewing the distributor relationship and measuring performance using quantifiable data. If performance is declining and market-share is being lost, then an enterprise must evaluate the possibility of eliminating the distributor relationship. This would include taking direct control of all sales/distributor functions and hiring a last-mile service provider to support delivery. None of this is easy, but if the cost of maintaining a legacy distributor relationship is potentially putting the parent company out of business, then the decision to make the change is easy.
Many of the best-run and most profitable companies that sell products in America are doing well because they are selling and distributing their products direct to the customer. New technology and advanced last-mile distribution solutions just might mean that a company is not required to be married to a costly, legacy distributor relationship. Terminating a distributor relationship and seizing control of distribution can drive reduced cost, higher customer satisfaction/repurchase rates and improved margin.
Author – Logistics TI
Courtesy of https://logisticstrendsandinsights.com/disrupting-legacy-distributor-models-via-the-correct-last-mile-delivery-solution/