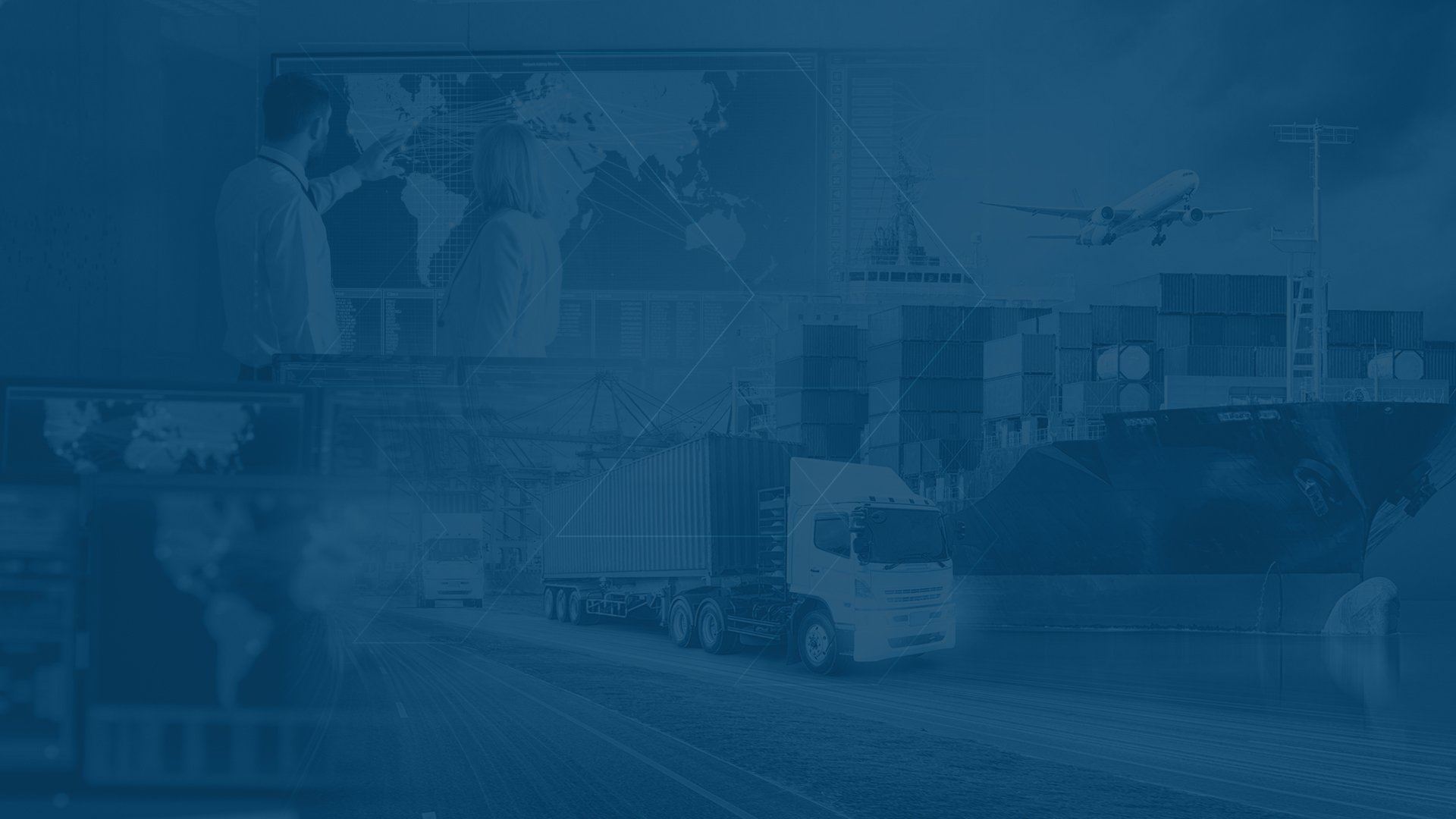 DiLX is set to re-define the Global Supply Chain Ecosystem for Neele-Vat Logistics. As a technology innovation partner to Neele-Vat Logistics, DiLX will implement its ORBIT SaaS Solutions and deliver digital engineering services to transform the supply chain ecosystem.
Neele-Vat Logistics is a fast-growing customer-centric company. Neele-Vat offers end-to-end control on logistics activities on forwarding, distribution, Ocean and Air freight, storage and customs formalities.
Neele-Vat Logistics is setting a new benchmark of customer delight in the logistics industry by adopting technology innovation and augmented supply chain solutions.
DiLX ORBIT SaaS Solutions provide real-time data exchange, wide-ranging connectivity, user-friendly -role & workflow-based- portal technology, automation of routine operations, and optimization based on data-driven insights and Artificial Intelligence. By implementing these this solution Neele-Vat offers their customers full digital control and superior visibility.
Harry Luijk, CCO at DiLX, said: "This is an era of continuously evolving supply chains, ever-changing traditional roles of intermodal transporters, increasing pressures on compliance and supply chain visibility. We see a huge market opportunity for Augmented Supply Chains across all sectors and regions. Implementing DiLX ORBIT SaaS Solutions will increase the transparency of the supply chain ecosystem. And it contributes to the desired chain collaboration."
Cuno Vat, Owner & CEO at Neele-Vat, said: "With their global presence, technology excellence and agility, DiLX seems to be the perfect technology partner for the next phase of our digital transformation journey. Their expertise offers us an enormous opportunity to innovate and build well-engineered technology solutions for our forward-thinking operations. DiLX's solutions encourage collaboration and trust while creating an immersive user experience. We are pleased to embark upon this transformational journey with DiLX."
————————————————————————————————————————–
DiLX is an end-to-end digital innovation partner for the Transport and Logistics Industry. Being Digital in the true sense, we conceptualize and deliver user-centric digital solutions that foster business growth and elevate the customer experience across Supply Chains. DiLX offers standard DiLX ORBIT SaaS Solutions and Digital Engineering Services for faster customization, integration & implementation. Read more
Neele-Vat Logistics (NVL) is one of the leading full-service logistics service providers in Europe. We cover Transport (EU), Warehousing, Ocean Freight, Air Freight, and Customs. With a strength of over 900 employees and a turnover of over € 300 million, we are focused on further expanding the business. Read more
Media Contact – Jenny Sahai – jenny.sahai@dilx.in