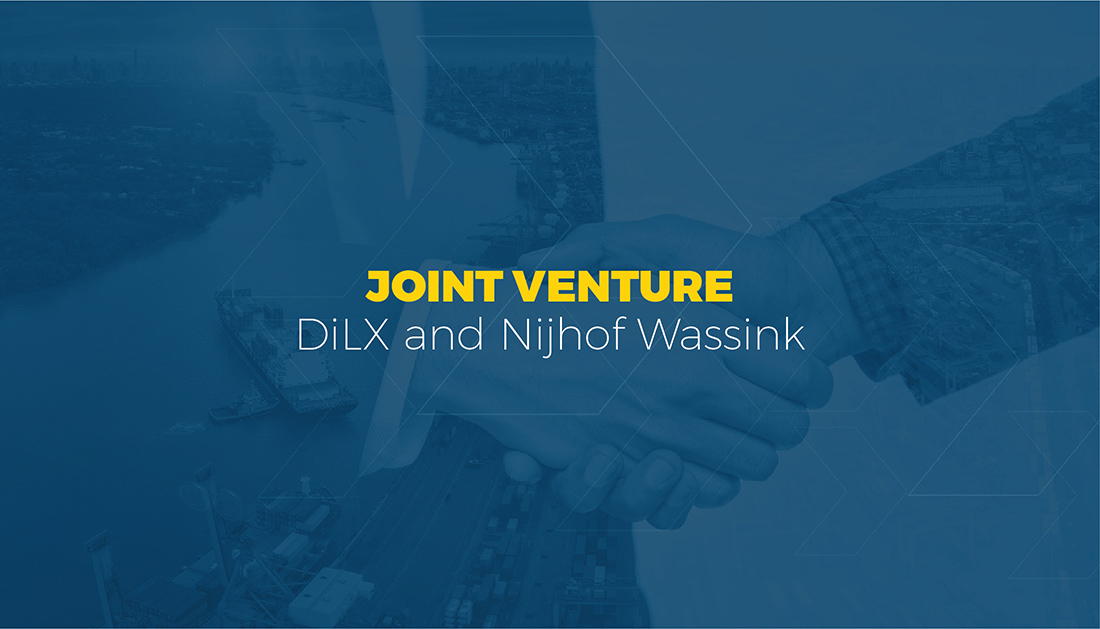 FlowNxt – Taking feed logistics to the next level
DiLX and the major supply chain service provider Nijhof Wassink have created FlowNxt, the next big thing in feed logistics. It is a state-of-the-art platform that consolidates data from feed manufacturers and transporters and provides a central overview of all the crucial data in one place. All the data points are mapped together, creating a cohesive data flow, leading to output for effective decision-making.
Here's how FlowNxt makes the difference in the digital feed logistics ecosystem:
FEED2CONTROL
Powered by DiLX's transport control tower solution, the Feed2Control module from FlowNxt helps elevate production and logistics optimization as it presents service providers with data analytics in real-time. This not only enhances efficiency but also improves the end-customer experie.
FEED2CONNECT
This is where all the data exchange takes place between users and service providers for better business intelligence. The module can send real-time updates about transport, customer's ordering behavior, weather forecast, traffic situation and much more.
With FlowNxt, we aim to enhance efficiency and elevate the customer experience by automating most of the non-critical aspects of the feed logistics system. This provides users time and space to focus on more critical supply chain processes.
Mr. Vipin Moharir will head this venture from DiLX accompanied by Mr. Gert-Jan Meijerink from Nijhof Wassink.