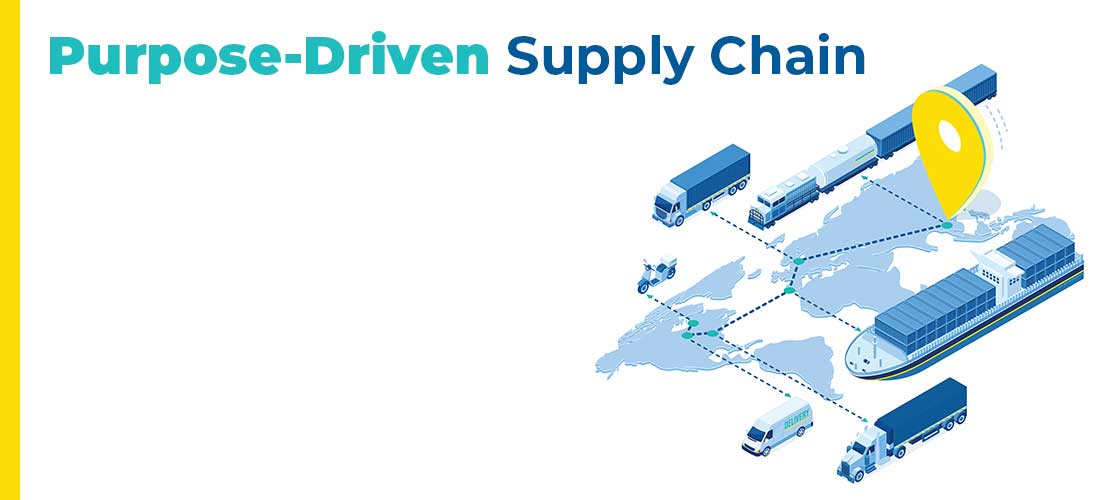 Accounting for empty miles, carbon emission, or faulty demand planning leading to forfeiture will justify the need for a Purpose-Driven Supply Chain.
The idea is simple – Eliminate unproductive practices from your Supply Chain. Such elimination will require you to digitize the farthest corner of your Supply Chain, which may sound intimidating since a slight slack in current processes can set you back a few hundred Euros.
But that is precisely the vicious cycle we need to break; process planning to the point where they take place almost effortlessly, allowing you the time o broaden your business horizons.
DiLX offers to be that digital partner for you to truly call your business a part of a Purpose-Drive Supply Chain. Choose from a pre-built system ready to integrate with your ecosystem or have one customized for yourself with our expert tech team.
Choose to be a Purpose-Driven Supply Chain!