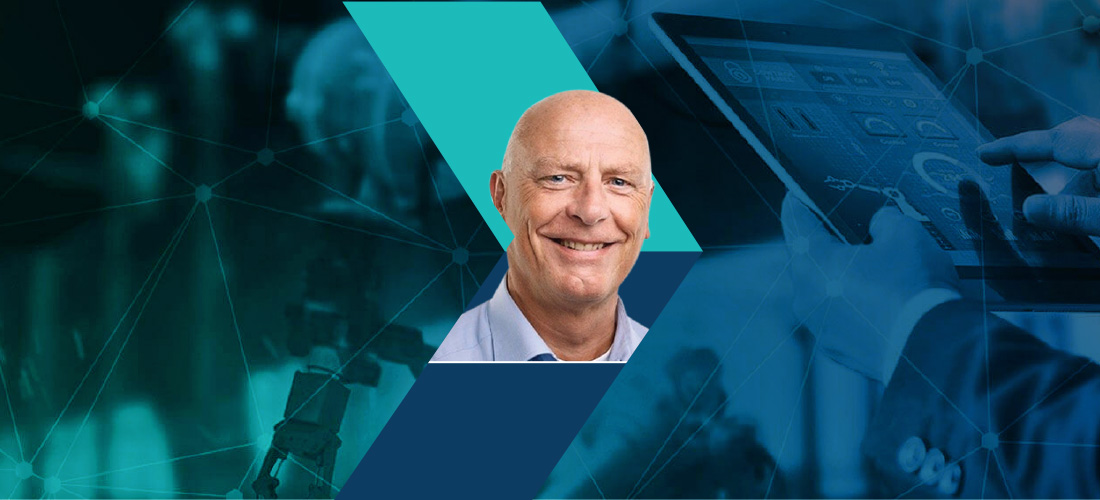 Harry Lujik, Ex CCO, Stockspots joins DiLX as the Chief Commercial Officer – the Transport & Logistics vertical of The Gateway Group. This has come as part of DiLX's strategy to expand its market share into newer territories in 2020.
"DiLX is all about pushing the boundaries further when it comes to cutting edge Transport & Logistics solutions. We have been offering the best business values for quite a long time and this has to do with the talent and skills we have on board. Harry joining the team would definitely strengthen the brand. With the team working in full swing for the vision 2020, DiLX is ready to scale even higher," says Vipin Moharir, Founder & Group Chief Strategy Officer, DiLX and The Gateway Group.
"In the era of digitization, supply chain is a new avenue for the organizational growth with the objective of expensive to efficient and not just efficient. It is important for supply chain leaders to move beyond conventional approaches and embrace digital innovation. DiLX helps them to build and mobilize an intelligent supply chain and drive enhanced customer experience that fuels the enterprise's growth. DiLX is one of the fastest-growing brands in the Digital Supply Chain industry and has been a thought leader for a long time now. The rich legacy of delivering some of the most innovative business growth strategies along with rapid adaptation to the transforming industry dynamics makes DiLX a unique proposition. I am really looking forward to exponential growth in the coming times," says Harry as he talks about DiLX and his association with the brand.