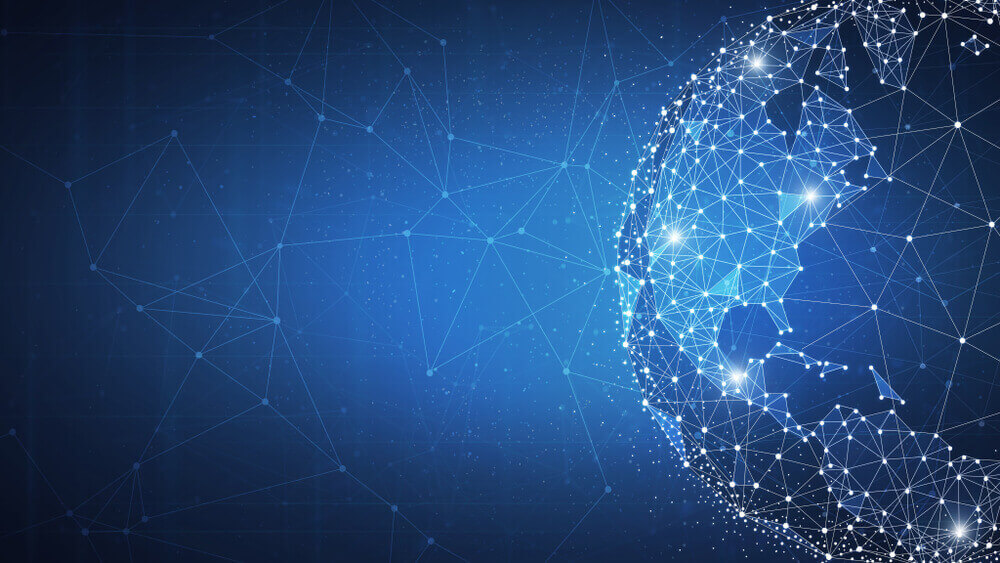 Blockchain offers remarkable opportunities to transform your business–that's beyond dispute. What's also indisputable is that organizations are hesitant to adopt blockchain because of a lack of trust—in the technology, with potential collaborators, and in the evolving regulatory environment.
What's ironic is that blockchain, by its very definition, should engender trust because encryption and a single source of transaction truth, among other things, make blockchain essentially unhackable.
In the latest BiTA webinar, we reviewed the state of blockchain with industry experts. Mitch Hixon, Executive Vice President of Membership Engagement, BiTA spoke with Rachel Parker Sealy, Partner, PwC Advisory and Kris Kersey, Director, PwC Advisory, providing insights from PwC's 2018 Global Blockchain Survey of 600 executives from 15 territories.
PwC analyzed 250+ technologies to find out which advancements are having the biggest business impact right now. The result? What PwC refers to as the essential 8: artificial intelligence, augmented reality, blockchain, drones, Internet of Things, robotics, virtual reality, and 3D printing.
"What's become really exciting as we start to explore blockchain and have its use case across industry sectors, it's really the convergence of these technologies, and that's exciting when you think of having blockchain in the toolkit." As things stand, "nobody wants to be left behind," PwC stated.
In speaking to the "tremendous potential" of blockchain, Kersey noted that in 2030, blockchain could generate $3 trillion in business value. The results of the 2018 Global Blockchain Survey revealed that 84% of executives have at least some involvement–with 15% having a live project, pilot, or proof of concept. And that's just the beginning.
"Companies must confront blockchain's trust paradox–a technology designed to foster trust is being held back by trust issues," PwC found. "What is going to be the regulatory response to blockchain ecosystems being stood up" Kersey asked.
While the trust in the technology itself is still building, the challenge of bringing counter parties to work together also arose in the results of the survey. "How do I engender the trust of the people sitting at the table even before we do anything?"
"In the freight business, you serve almost every industry, so that presents somewhat of a challenge," Sealy admitted.
In analyzing the results of the survey, PwC developed four strategies for blockchain implementation in the transportation industry:
Make the business case by committing to new ways of working, starting small, and scaling out.
Build an ecosystem by focusing on a cooperative few, broadening your network, and working across the value chain.
Design deliberately and determine the rules of engagement in confronting risks early, considering privacy applications, and investing in data and processes.
Navigate regulatory uncertainty by watching and not waiting to shape the trusted tech decision, monitor evolving regulation, and using existing regulation as a guide.
"It's wise to be plugged into consortiums like the Blockchain in Transport Alliance (BiTA) to understand what direction the ecosystem and the industry is moving towards as decisions are being made," encouraging listeners to work regulators into the ecosystem and give them a place at the table.
BiTA was formed by experienced tech and transportation executives to create a forum for the development of blockchain standards and education for the freight industry. Founded in August 2017, BiTA has quickly grown into the largest commercial blockchain alliance in the world, with more than 450 members that collectively generate over $1 trillion in revenue annually.
BiTA members are primarily from the freight, transportation and logistics industries. Alliance members share a common mission to develop a standards framework, educate the market on blockchain applications and encourage the use of those applications.
"Blockchain is rewiring commerce," Sealy concluded. "Whether you lead or follow, start now."
Author – Maria Baker
Courtesy of https://www.freightwaves.com/news/four-blockchain-strategies