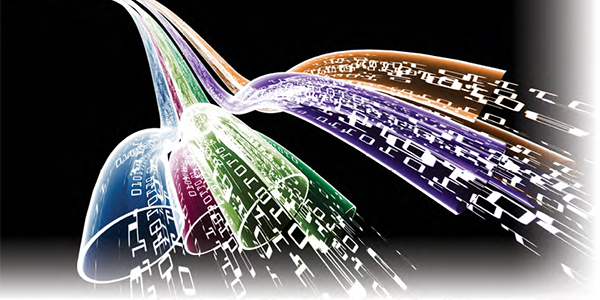 This is the first book on prescriptive analytics that's written specifically for business leaders and explains the transformational value prescriptive brings when it's in the hands of business leaders rather than Data Scientists or IT leaders.
At only 6% market penetration as of this year (2017), it's no surprise that many business leaders have never heard of prescriptive analytics or, if they have, are still hesitant to define what it means for their role and their business.
Even those who are familiar with prescriptive struggle with unanswered questions and confusion around the subject.
Our goal with this book is to introduce the topic of prescriptive analytics to business leaders in order to empower them to make the most informed decisions around leveraging advanced analytics.
If you're unfamiliar with prescriptive, our hope is that this book gives you a clear idea of what it is, how it can be applied and the type of value it can drive.
If you're already familiar with the topic, our hope is that this book allows you to take a deeper dive into understanding how to successfully implement prescriptive analytics solutions within your organization.
We also hope to clear up some common misconceptions around;
1) the different approaches to prescriptive analytics and
2) the barriers to adopting it that exist in the market space today.
In this e-book, you'll learn:
The different approaches to prescriptive analytics
The transformational value prescriptive brings when it's in the hands of business leaders rather than Data Scientists/IT leaders
How to determine if your company is ready to start a prescriptive initiative
A step-wise approach to finding your first use case and how to get started
Some real-world, cross-industry examples of successfully applying prescriptive in the planning process
Author –  River Logic
Courtesy of http://www.supplychain247.com/paper/prescriptive_analytics_for_business_leaders/big_data