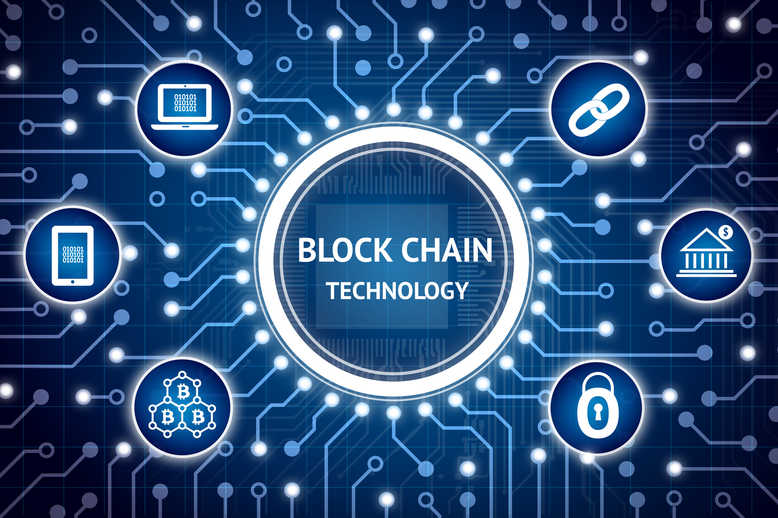 As digital technology disrupting the transportation & logistics industry, BlockChain has become one of the top priorities for most companies. BlockChain is a decentralized distributed technology designed specifically to transform business operations. The concept was introduced in a white paper by Satoshi Nakamoto in October 2008. Since then BlockChain has been widely adopted on a gradual basis by the financial industry and has slowly entered other sectors, including the supply chain and healthcare. In fact, the first international BlockChain transaction was completed on October 24, 2016. Brokered by the Commonwealth Bank of Australia and Wells Fargo & Co (WFC), the $35,000 deal involved Australian cotton trader Brighann Cotton Marketing, which purchased 88 bales cotton from its U.S. division in Texas and sent it to Qingdao, China.
The shared behavior of the BlockChain allows organizations to not only track products within their control but also across vendors participating in the transaction, thus providing a 360-degree view to business stakeholders. The permission aspect of the technology would limit the required view to authorized participants. Each of these benefits, together with smart contract capability, make BlockChain attractive to leading businesses. While BlockChain has clearly been embraced by the supply chain community, there are as of yet no open standards to help ensure successful implementation.
This paper focuses on providing suggested practical applications and an overview of implementation guidelines for BlockChain within the transportation & logistics marketplace.